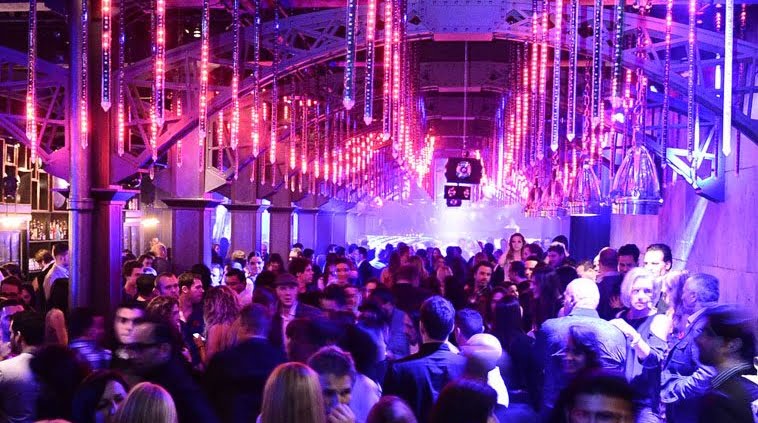 Why Choose Barcode Saturdays For Your Toronto Nightclub?
Looking for an amazing Toronto night out? Just visit Barcode Saturdays! Barcode Saturdays feature leading DJs, artists, & live music for a superb clubbing experience. Barcode Saturdays offers a great night out with its spectacular light & sound extravaganza & exceptional drinks menu.
Whether you're looking to dance the night away or just relax with friends, Barcode Saturdays has something for everyone. Come experience the amazing atmosphere & join in on the fun; It's sure to be a night you won't soon forget!
Experience Toronto's Best Nightlife At Barcode Saturdays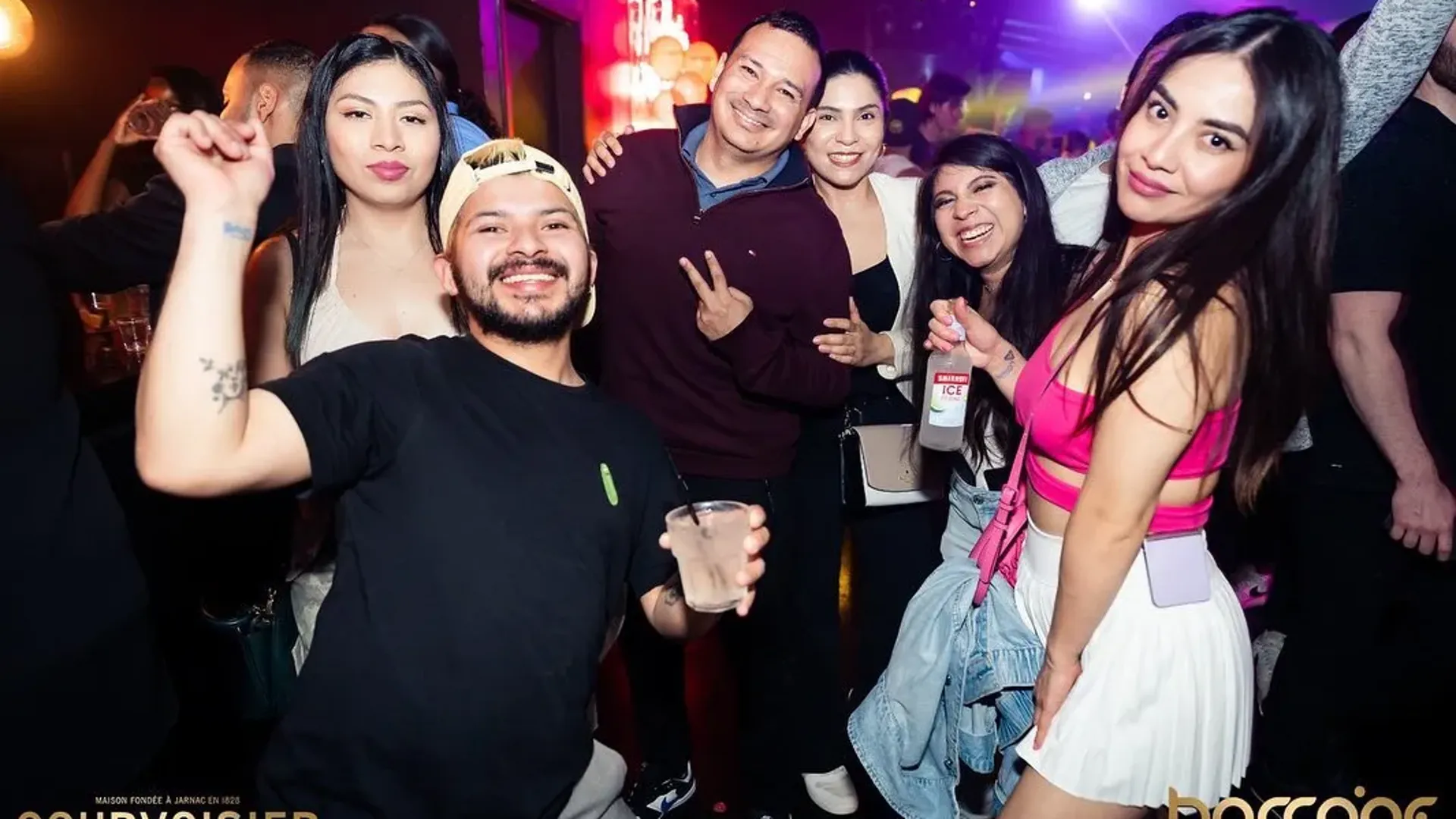 Barcode Saturdays has Toronto's greatest nightlife. This amazing nightclub has a lively atmosphere that will have you coming back. With its top-notch DJs, mesmerizing light & sound show, & talented performers, Barcode Saturdays is the place to be for an unforgettable night out.
Whether you're a clubbing pro or simply seeking to have fun with mates, Barcode Saturdays will leave you wanting more. Come enjoy Toronto's greatest nightlife at Barcode Saturdays.
Barcode Saturdays- Location & Atmosphere
Partygoers from throughout Toronto can easily get to Barcode Saturdays in the city center. In the bustling Entertainment District, the nightclub is surrounded by nightlife.
When you step into Barcode, you'll be met with an ambiance perfect for a night on the town. The vibrant pack & captivating energy will have you dancing till dawn. Barcode Saturdays is a crazy party or an intimate environment that will surpass your expectations.
Barcode Saturdays- Music & Entertainment
Barcode Saturdays feature the greatest local tunes for dancing! Our nightclub has very talented DJs that keep the party going all through the night. Our incredible DJs will get you moving with electronic dance music (EDM), hip-hop, & other genres.
But there's more amusement. Live performances by skilled artists & dancers will capture you with their enthusiasm & ability. Barcode Saturdays is Toronto's best music & entertainment venue. Avoid missing the spectacular experience!
Barcode Saturdays- Drink & Specials
Barcode Saturdays offer a variety of tasty cocktails & intriguing promotions! To accommodate every taste, our unique drinks menu offers masterfully created cocktails, premium spirits, & ice-cold beers. From classics to creative combinations, our bartenders can make the ideal cocktail.
Get affordable drinks at a happy hour & unique discounts all night. Barcode Saturdays offers an amazing drinking experience that will keep you coming back, not only the music & environment. Cheers to a fun night!
Barcode Saturdays- Nightclub Experience Like No Other
The nighttime experience at Barcode Saturdays is one of a kind, full of excitement & adrenaline. Nightlife is taken to a higher level by Barcode Saturdays thanks to its pulsating rhythms, jaw-dropping light displays, & great talent.
Your first step into this intriguing ambiance will leave you breathless. Energy from the audience, music from the air, & spectacular performances make a memorable experience. Prepare to dance, party, & make lasting memories; Barcode Saturdays is the best clubbing experience, waiting for you.
VIP Packages & Bottle Service
Barcode Saturdays VIP packages & bottle service elevate your clubbing experience. VIP packages include priority admittance, secluded VIP lounges, & bottle service. Enjoy your favorite premium liquors & mixers served to your table with a dedicated server to meet all your needs.
VIP packages are excellent for special events or a night of luxury. Experience VIP treatment at Barcode Saturdays instead of a usual night out. Book your VIP package now to make your night special.
Dance All Night At Barcode Saturdays
Get ready to let loose & dance the night away at Barcode Saturdays! For all of you people who are passionate about dancing, Barcode Saturdays is the definitive location for you to visit. With our incredible lineup of DJs & their infectious beats, you won't be able to resist moving to the rhythm.
Our selection of music, which ranges from groovy hip-hop to high-energy EDM, is certain to keep you on your feet for the whole of the night. So put on your dancing shoes, gather your friends, & prepare to have a night filled with non-stop dancing & pure enjoyment. Barcode Saturdays is where the party never stops!
Live Your Party At Barcode Saturdays
Embrace your party beast at Barcode Saturdays! This is the place to have the time of your life; our high-energy environment & nonstop music will have you dancing & partying all night.
If you're a party veteran or simply seeking to have fun with pals, Barcode Saturdays is for you. Prepare to let go of cares, inhibitions, & a night of pure pleasure & exhilaration. Barcode Saturdays lets you party hard & build memories.
Summing Up
For an amazing Toronto night out, Barcode Saturdays is the place to be; it offers a superb nightlife experience with its energetic environment, prominent DJs, & fascinating light plus sound spectacle.
Dance the night away, enjoy live performances, or hang out with friends at this nightclub; the intensity & excitement will grab you from the minute you enter. Why settle for less? Barcode Saturdays is the Toronto nightclub for sheer fun & lasting experiences.