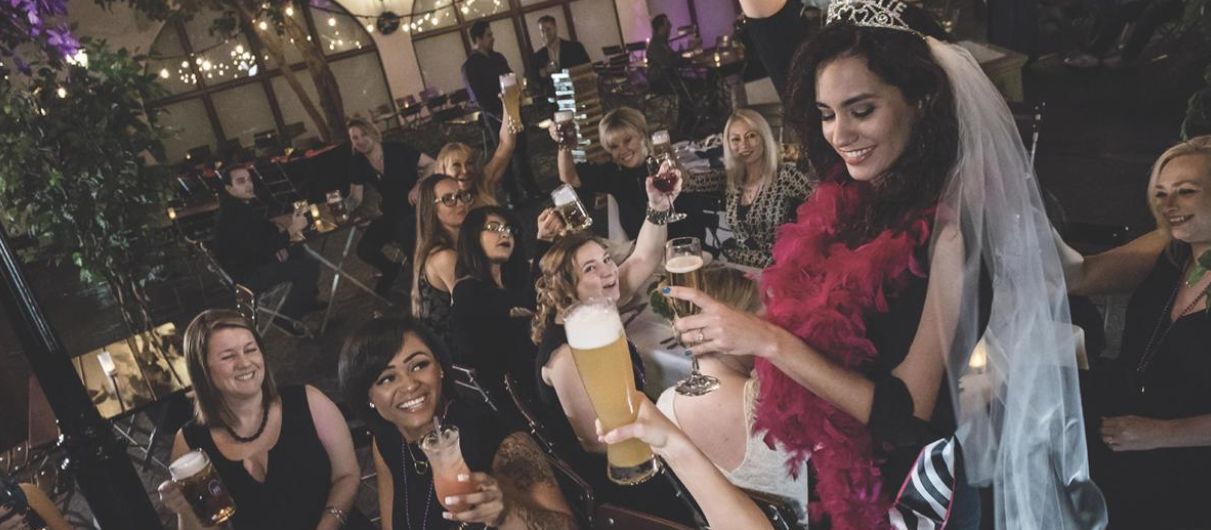 Why Choose Barcode Saturdays For Your Bachelorette Party
No other occasion celebrates womanhood quite like an epic bachelorette party. The celebrated occasion should be an event full of laughter, and memories centered around the bride-to-be. But if you have the honor of being the bridesmaid, you must also shoulder the responsibility of planning the much awaited bachelorette party.
If you're in Toronto, there's no need to look for a destination elsewhere. From those beachy vibes to a cosmopolitan celebration, you'll find everything you need in this city for an intriguing bachelorette party full of laughter and memories. Toronto has a hip nightlife, world-famous neighborhoods, and eclectic bars and clubs, making the city the place to be for the bride and her besties. And when it comes to nightlife, look no further than Barcode Saturdays.
From sipping on your favorite cocktails and laughing together to dancing off your socks at our pulsating nightclub, Barcode Saturdays offers the perfect backdrop for a fabulous bachelorette party.
So if you're in charge of organizing the event but need help figuring out where to start, we're here to help you get through the planning blues. Read on to know what makes Barcode Saturdays the ideal destination for an epic bachelorette party.
Why Host a Bachelorette Party at Barcode Saturdays?
Barcode Saturdays is conducive for hosting unbelievable bachelorette parties due to the quality of the crowd, which includes celebrities, who are all looking to have a good time. We host bachelorette parties that are memorable enough to last a lifetime. Give the bride-to-be the gift of an upscale clubbing experience to celebrate their singlehood at Barcode Saturdays.
1- The Hottest Crowd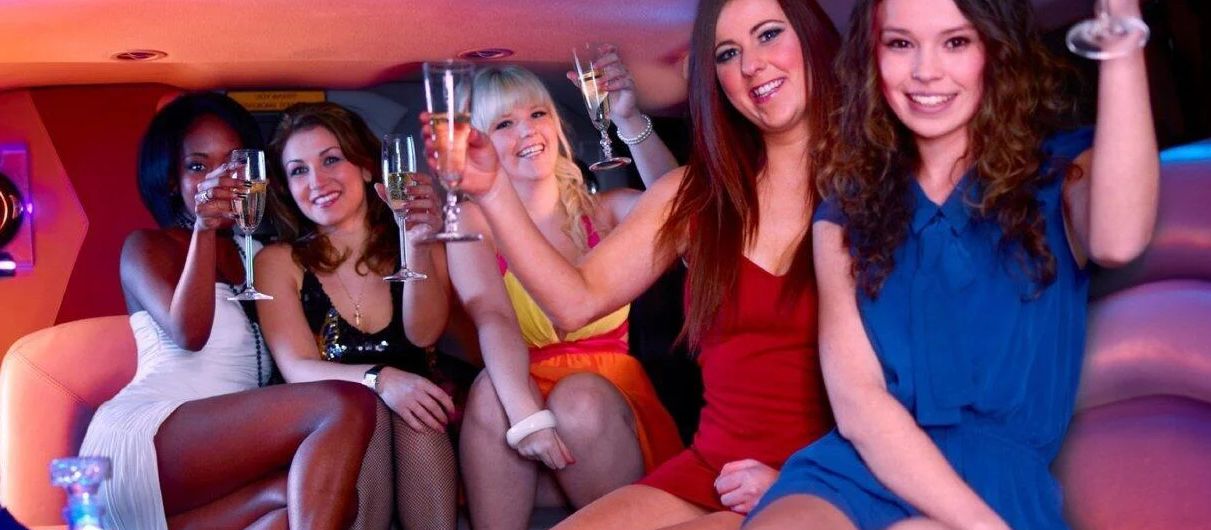 Barcode Saturdays is truly an adult playground, which means that social entertainment is dotted at our club. You and the girls can explore the naughtier side of things, be it a bit of drunk flirting with someone cute or dancing with someone hot. At Barcode Saturdays, you can truly explore your wild side if you want to.
2- Luxury Clubbing at its Finest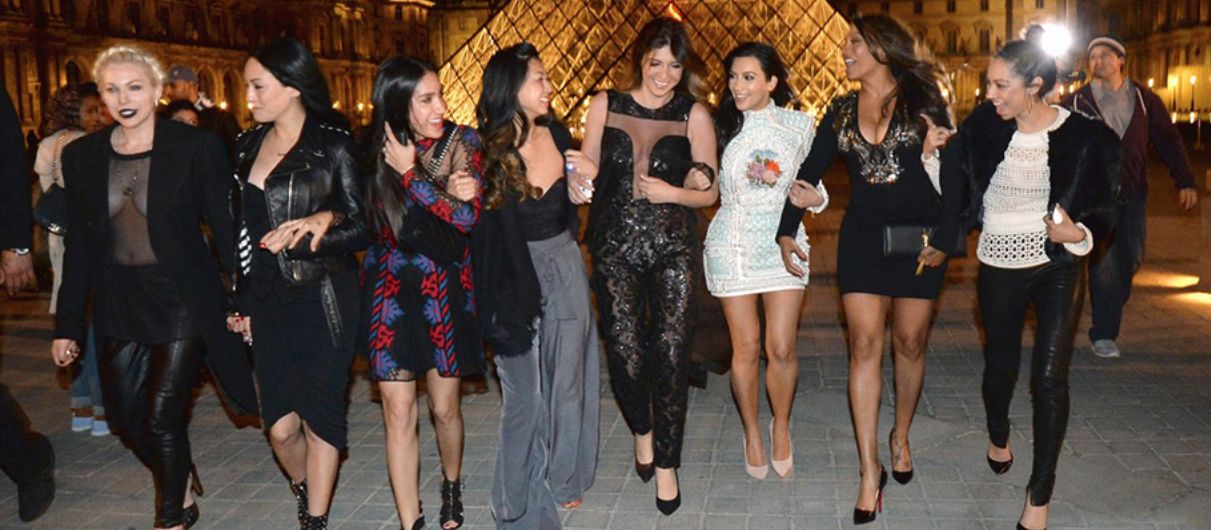 Bachelorette parties take a new character when celebrated at our world-class nightclub. We're much more than a club with loud music and a dance floor. We bring the ultimate crowd in Toronto together, along with renowned DJs, lavish interiors, and premium drinks that make a fabled impression on the bride and her group. Experience luxury in every aspect by celebrating a bachelorette party at Barcode Saturdays.
3- Celebrity Parties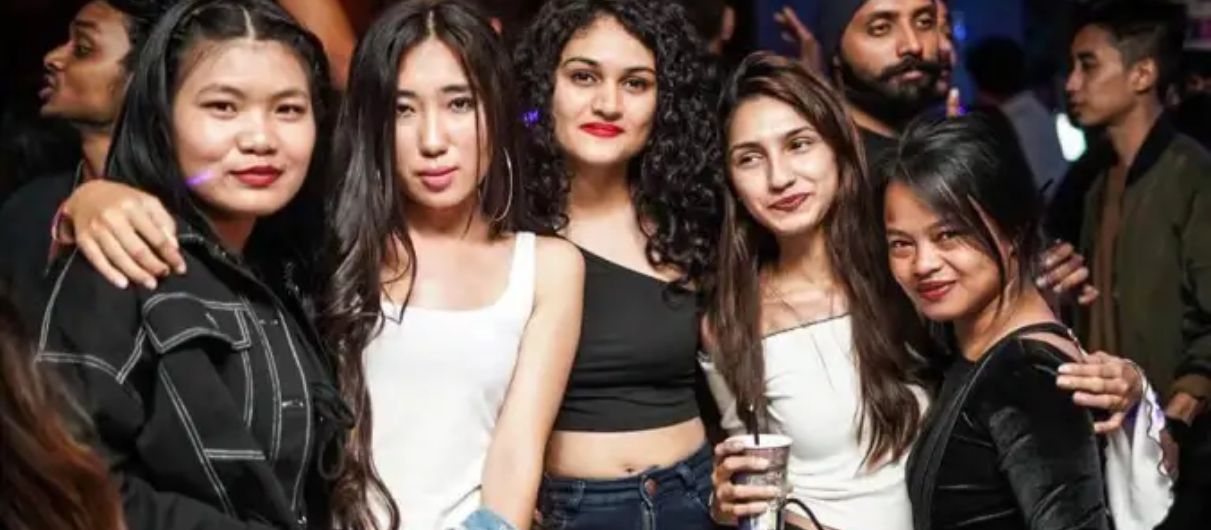 One of the most intriguing aspects of our nightclub is that people from various cultures, regions, and even countries come to visit us. This includes locals, tourists, and celebrities. Everyone wanting to have a good time hit our nightclub every Saturday. By celebrating your bachelorette with us, you can also be a part of a celebrity clubbing ritual. You can make connections and friends that last many years after your party ends.
4- Free Entry to the Ladies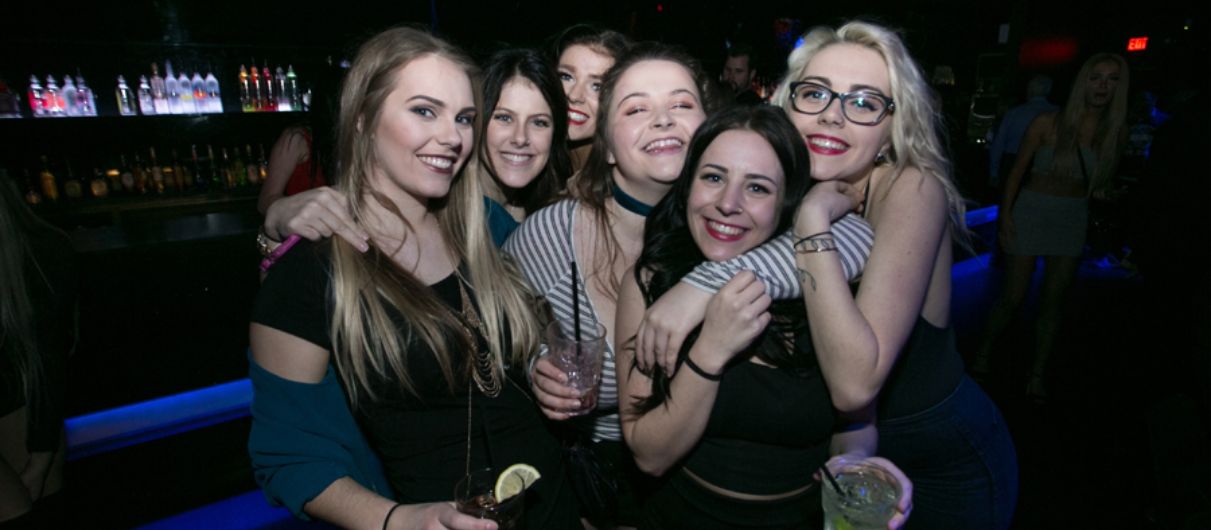 Ladies always party free at Barcode Saturdays. You read that right! Our esteemed nightclub opens its doors every Saturday night at 10:40 PM. You can sign up on our guestlist and enter our nightclub for no cover charges. Simply turn up before 11:30 PM and take your party inside the hottest clubbing ritual in Toronto.
5- Free Drinks for the Ladies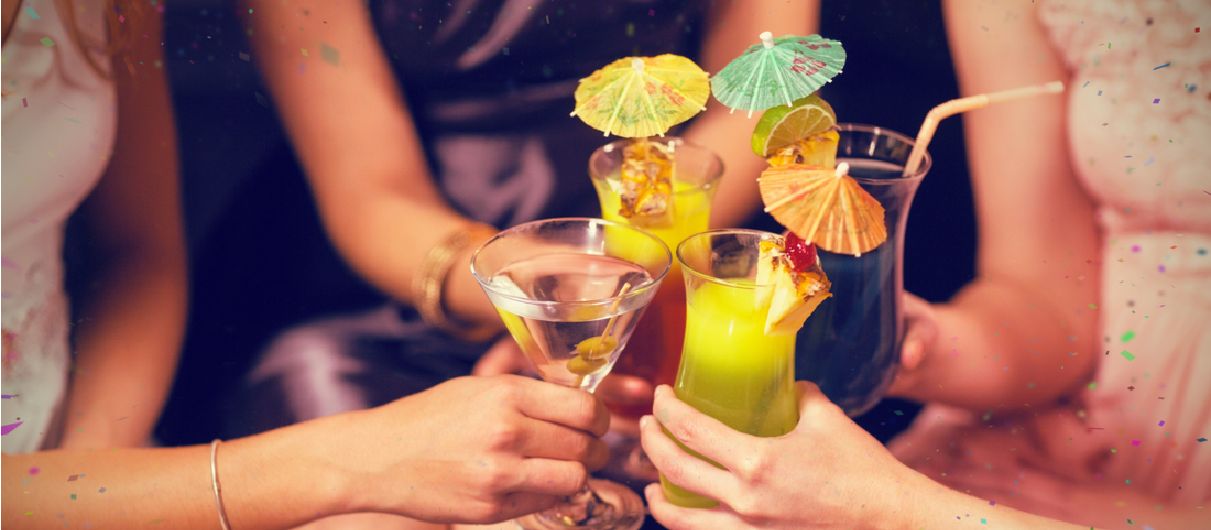 The fun part doesn't end with just a free entry. Pop open the celebrations in style with a bottle of champagne delivered to you right as you enter our club. When the girls sign-up on our guestlist and arrive before 11:30 PM, they also get a complimentary bottle of champagne to jump straight into the celebrations. So don't worry about hefty cover charges and expensive champagnes; we offer both on a complimentary basis to the ladies so that they can get their ritual going.
6- Private Bottle Booths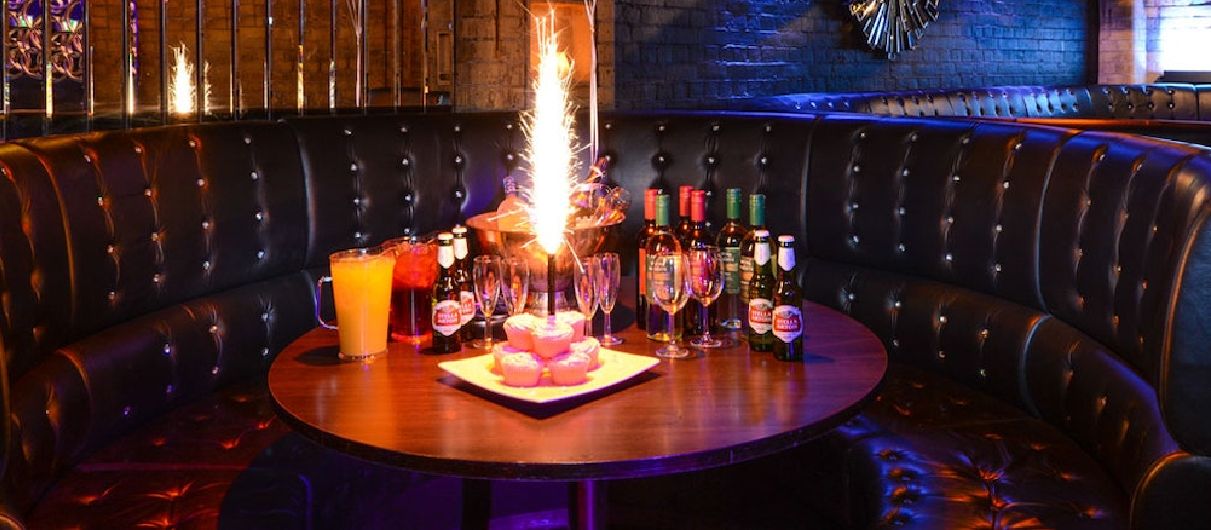 Don't want any nuisance at your party? Don't worry; we've got you covered with our VIP Bottle booth services. Enjoy a dedicated space for you and your besties as you enjoy drinks, dedicated services, house champagnes, and other premium offerings at Barcode Saturdays.
How to Celebrate a Bachelorette Party at Barcode Saturdays?
At Barcode Saturdays, we love to host private events like birthdays and bachelorette parties. We like to promote unique and inclusive ways to maximize the fun at your bachelorette party.
Whether your party is all about a girl gang or you're looking for a venue to host a joint bachelor and bachelorette party, Barcode Saturdays is the place to celebrate. You can host a bachelorette party at our nightclub by:
1- Signing up on the Guestlist
Sign-up on our guestlist and arrive before 11:30 PM for free entry, a complimentary champagne bottle, and lots of other surprises in store for you and your crew.
2- Reserve a Bottle Booth
You can also reserve a bottle booth at our nightclub to personalize your celebration. With four options to choose from, you can make the most out of your bachelorette party. Our bottle booth packages include the following:
○          1xNon-premium bottle
○          1xHouse Champagne
○          2xWaters
○          2xAdmissions
○          2xPremium Bottles
○          3xEnergy Drinks
○          3xWaters
○          4xAdmissions
○          3xPremium Bottles
○          4xEnergy Drinks
○          4xWaters
○          6xAdmissions
○          3xPremium Bottles
○          1xPremium Champagne
○          6xEnergy Drinks
○          6xWaters
○          8xAdmissions
3- Contact our Management Team
You can also get in touch with us by sending an email to INFO@BARCODESATURDAYS.COM and listing the details of your needs and requirements. We'll get back to you shortly with a tailored bachelorette party package with everything you need to make it memorable.
A bachelorette party at Barcode Saturdays is the best way to celebrate before the wedding. So gather your closest friends and family and start planning the bachelorette party of your dreams. At Barcode Saturdays, we have every amenity for a luxurious bachelorette party that everyone will remember.
Visit us this Saturday to learn all about it!