How Much Does It Honestly Cost To Get Into A Club In Toronto?
Whether you're actually a local or a tourist, there's something special about a night out at a Toronto club. The energy and atmosphere are electric, the drinks are flowing, and the music is always bumping. From the hottest DJs to the most exclusive VIP sections, the best nightclubs in the city have something for everyone.
Does Toronto Have Good Nightlife?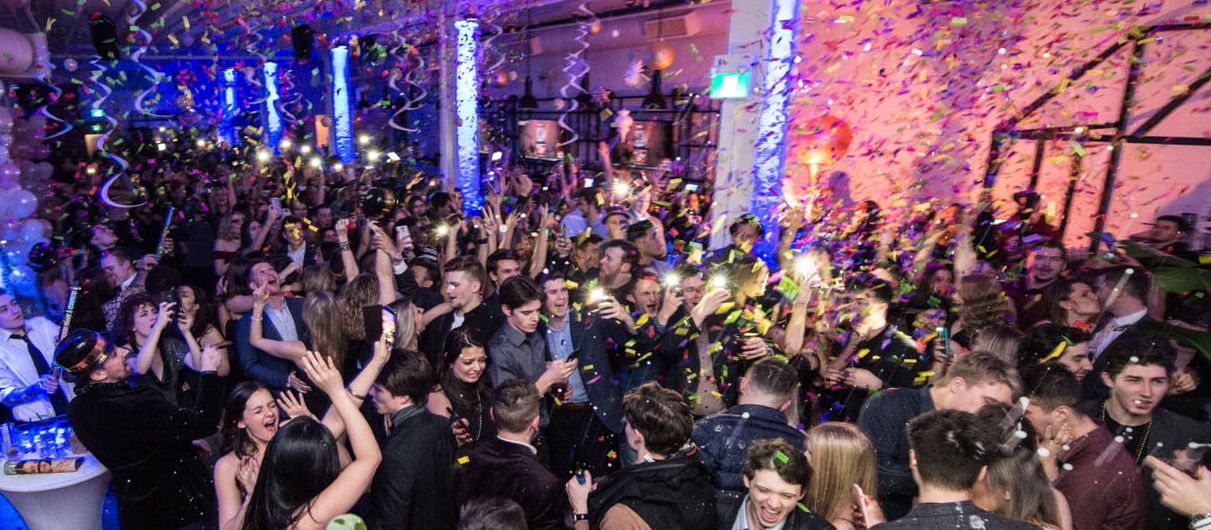 If you're someone who loves to party, then you'll be pleased to know that Toronto has a bustling nightlife scene. From nightclubs to lounges, there's always a place to go to let your hair down & dance the night away. Whether you're looking for a chill night with your friends or an all-out party experience, Toronto has got you covered.
One of the best things about Toronto's nightlife is its diversity. No matter what your actual preference is, you're sure to find something that really caters to
your taste. Whether it's a cozy jazz club or a thumping dance floor, Toronto has something for everyone.
In addition, the city's nightlife is constantly evolving, with new hotspots popping up every year. This means that you'll always have something new to explore and enjoy. So, if you're wondering whether Toronto has good nightlife, the answer is a resounding yes.
With its diverse offerings, lively atmosphere, and constantly evolving party scene, Toronto is among the best places to let your hair down & party all night
long. So, put on your dancing shoеs, grab your friends, & get rеady for a night out in Toronto!
Do You Have To Pay To Go Clubbing In Toronto?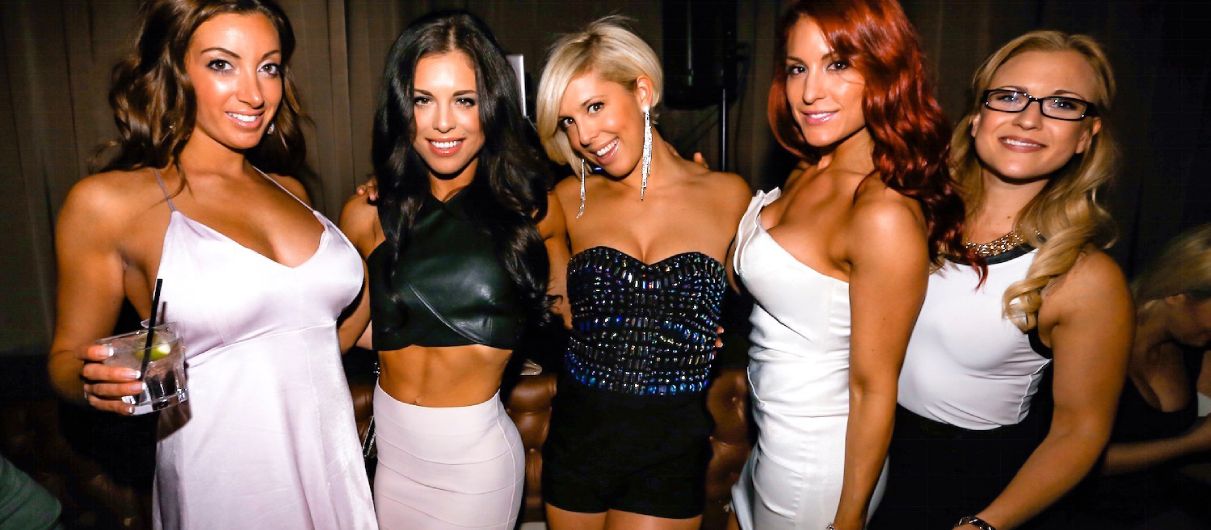 Yes, most clubs in Toronto require an admission fee.
 The actual cost of admission varies depending on the club and the night of the week. Generally, Friday and Saturday nights are more expensive than weeknights.
 The cost of admission can range from $20 to $40, or even more for special events or VIP access.
 It's important to note that some clubs may offer free admission before a certain time or on certain days of the week.
 Some clubs also offer discounted admission for students or groups.
 It's critical to research the club beforehand to get an idea of the admission fee and any specials or discounts available.
 Keep in mind that the admission fee usually only covers entry into the club. Drinks and other amenities, such as bottle service, will come at an additional cost.
Overall, it's important to budget for the admission fee and any additional costs when planning a night out at a Toronto nightclub. With a little research & preparation, you can make the most of Toronto's exciting nightlife scene.
So How Much Does It Honestly Cost To Get Into A Club In Toronto?
Among the most common questions asked when it comes to Toronto's nightlife is the cost of entry into the city's top clubs. The answer varies depending on the venue, time of day, day of the week, & even your age.
On average, most clubs in Toronto charge a cover fee of $20 to $40, with some popular spots going as high as $60. If you're a student, it's worth
keeping an eye out for deals, as some venues offer reduced rates for those with valid student IDs.
If you're actually planning to visit on a weekend night, expect to pay a premium for entrance. Cover fees can skyrocket on busy weekends, with prices doubling or even tripling in some cases.
For those who are keen to save money, there are some genuine strategies you can employ to reduce the cost of entry. Arriving early can be a great way to beat the rush and avoid paying peak prices. Alternatively, if you're willing to take a gamble, some clubs offer reduced or even free entry to those who arrive after a certain time.
It's also worth noting that bottle service is a popular option in many of Toronto's nightclubs, with prices(packages) ranging from a few $100 to several $1000. If you're planning to purchase bottle service, it's best to call ahead and inquire about pricing, as rates can vary significantly between venues.
Overall, the cost of entry to Toronto's nightclub scene can be high, but with a little planning, you can find ways to enjoy the city's nightlife without breaking the bank.
How Old Do I Really Have To Be To Get Into A Club?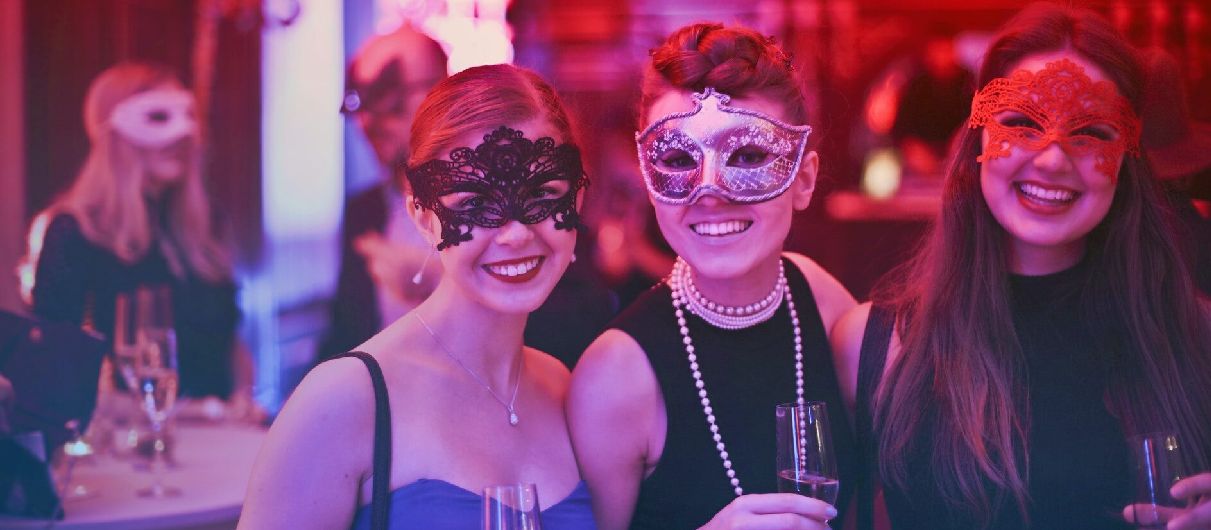 If you're planning to hit the Toronto nightclub scene, it's crucial to know the legal age to enter. In ON, the legal drinking age is 19 years old. However, some clubs may have their own age requirements, so it's critical to check before you head out.
Most clubs in Toronto require patrons to be 19 or older to enter. If you're planning to visit a club that has an agе restriction of 21 or older, make surе to bring a valid ID that proves your age. Don't try to use a fake ID – it's illegal, and it could get you into serious trouble.
If you're under 19 and looking for a night out, don't worry – there are plenty of events and venues that cater to the under-19 crowd. Check out all-ages concerts and events, or find clubs that host specific underage nights. Just make sure to bring a valid ID, even if you're not planning to drink.
The actual legal age to enter a nightclub in Toronto is typically 19 years old, although some clubs may have different age requirements. Always bring a valid ID to avoid any issues, & don't forget that there are plenty of options for those who are under 19 as well.
Bottom Line
Toronto's nightclub party scene is booming with a range of options for all kinds of party-goers. From swanky VIP experiences to underground venues that play techno and house music, the city has something for everyone.
Expect to pay a nominal fee for club entry and be prepared to dress to impress. Overall, Toronto's nightlife is renowned for its diversity and vibrancy,
so grab your squad and hit the town for a night to remember. Just remember
to stay safe & have fun!