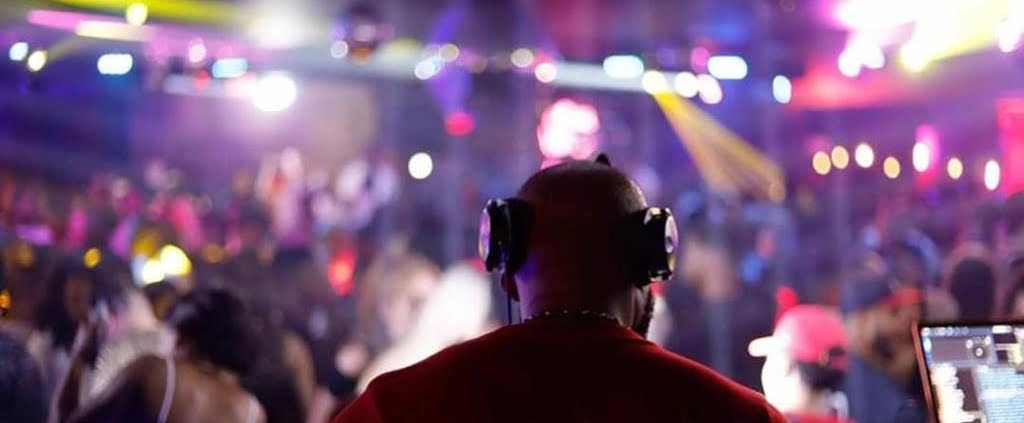 What Can Tourists Expect from Toronto?
Toronto is a diverse cosmopolitan city which offers a gamut of experiences. It's the economic capital of Canada, and seventh most populous city in North America. Toronto boasts of diversity with a multicultural population that coexists and shares the city that all call home. As such, there's also no dearth of cultural, entertainment, and gastronomic offerings in Toronto that's surely worth a visit.
If you're in Toronto or have visited the city as a tourist, now is the time to make an awesome itinerary to ensure that you indulge in every experience possible and get to know the culture of the city up close. If you still haven't figured out where to visit and things to do in the city, don't worry. We've got your back.
In this blog piece, we'll uncover the best things to do, eat, and experience in the 'City of Queens'. You'll find most of these places in downtown Toronto or well within the city limits. You can cover these places in just a matter of a couple of days, in which time, you'll witness the hospitality and enriched culture of the city. So let's take a look at the top places to visit and things to do in Toronto:
Kensington Market
Amongst Toronto's most well-known and diverse neighborhoods, the Kensington market is a maze of alleyways and one of the city's most diverse areas. Witness the beauty of grand Victorian architecture and indulge in cuisines, vintage boutiques, art galleries, and much more.
You'll find eateries at this market where one can find everything from breakfast to dinner and everything in between. You can also head to cafes and have a good time there with your friends and family.
The Royal Ontario Museum
The Royal Ontario Museum is one of the largest museums in the world and the largest in Canada. The museum is complete with history, art, and cultural artefacts from around the world.
One of the most welcoming spectacle in the museum is the crystal section, with crystal glass structure protruding between the structure that gives the appearance of jagged rocks.
The Royal Ontario Museum is a must-visit for those who want to explore the cultural soul of Toronto and have a glimpse of its rich history.
CN Tower
The cultural emblem of Toronto, CN Tower is the third largest tower in the world and the largest in Canada. It was originally built as a communication and observation deck, but has now transformed into a hub of tourist attraction and activities.
One of the main attractions of the towers is the EdgeWalk, which is an outdoor wall on a pod with breathtaking views of the city. There's also a restaurant which operates till 10:30 PM, where you can enjoy the views of the cityscape and Lake Ontario while indulging in delicious food.

Lawrence Market
If you're in Toronto, then a visit to St. Lawrence Market is a must. The market formed back in the 1800s, and is older than Canada itself. The market is famous as previously being the best food market in the world, a title bestowed by National Geographic Magazine.
You'll find a gamut of restaurants, artisan food producers, and gourmet delights at St. Lawrence Market. If you're visiting the market on a weekend, get ready to rub shoulders with fellow shoppers as the area gets busy during holidays.
Get spoiled for choice with a myriad of restaurants and eateries that offer distinct, yet sumptuous cuisines all day.
Barcode Saturdays
The nightlife in Toronto is something that you simply don't want to miss. If you like to go bar hopping or are looking for a place to shake your leg, then Barcode Saturdays is the perfect fix for you.
Barcode Saturdays is a luxury nightclub in Toronto that offers a premium space to get your celebrations going and enjoy a royal clubbing experience. Groove to top Hip-Hop, R&B, Reggae, Trap, and Latin hits and fancy yourself with premium drinks and champagnes that intoxicates the night into a wild escapade.
Join the guestlist or reserve your own VIP Bottle booth service at Barcode Saturdays to be a part of Toronto's number one party ritual.
Enjoy Toronto Like a Local
Toronto is a diverse city with friendly, helpful, and hospitable people from around the world who love or visit its charming allure. As such, one can find a host of indulgences in the city, ranging from clubbing experiences to gastronomic delights and retail therapies.
We hope that this list gives you an insight of the top things to do in Toronto. We covered entertainment, shopping, and cultural offerings, but there's a whole lot of other things to do in the city as well.
If you liked this article, then visit our blog section and know more about Toronto's nightlife, clubbing etiquettes, and a whole lot more.