The Party Scene in Toronto
Toronto is the capital city of the province of Ontario, with a vibrant and affluent lifestyle. The city is rich in tradition and a melting point of various cultures. One of the first metropolitan cities in North America, Toronto also boasts a great nightlife scene and is home to excellent entertainment, art, and tourism avenues.
If you're visiting the city anytime soon and are planning to hit the best clubs in Toronto, this article is for you.
The city is primed with various bars and clubs that epitomize Toronto's nightlife scene. Whether you want to chill out with the gang over a couple of drinks, dance your way through the night, or simply socialize or meet with new people, Toronto has a lot to offer.
The Best Party Options in Toronto
Toronto is a hub of nightlife options, and the city's free spirit has given rise to many bars and pubs that offer varied nightlife choices. From live music to poolside parties, Toronto offers a host of options to the party animals who like to work hard and party harder.
These are some of the top party scenes in Toronto:
Enjoy Live Gigs
Toronto has a thriving culture of live music and concerts. Various bars and pubs with live music have joined the scene in Toronto. If you're looking for the ultimate night of sensational live music, some famous localities you can visit are Queens West, Liberty Village, Little Italy, and Trinity Bellwoods, amongst others.
These localities house some of the hottest joints for live gigs, including jazz, rock, electronic, hip-hop, and other popular genres, to get the crowd moving.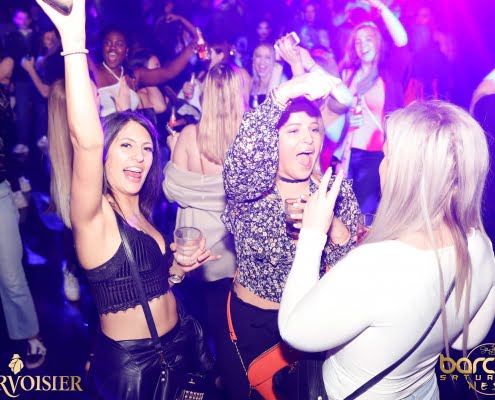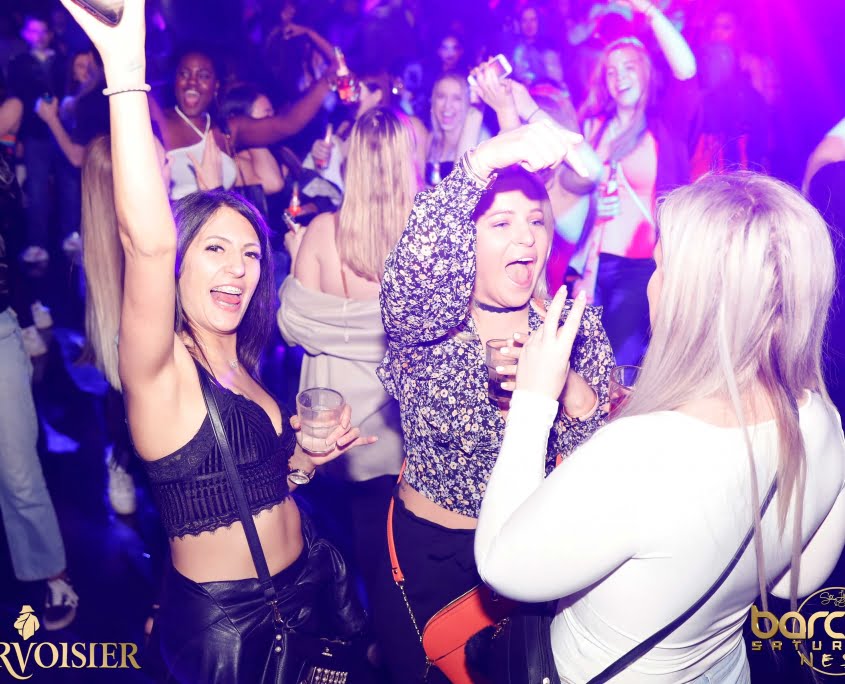 ---
Twist by the Pool
Toronto also has many day clubs that organize pool parties along with mid-day brunches. Whether you like to cool it off in the pool or are looking for a casual soiree by the poolside with your gang, the city will not disappoint you.
You can visit a number of venues along Polson Pier, the Toronto waterfront locality, which has many day bars and clubs with poolside parties.
---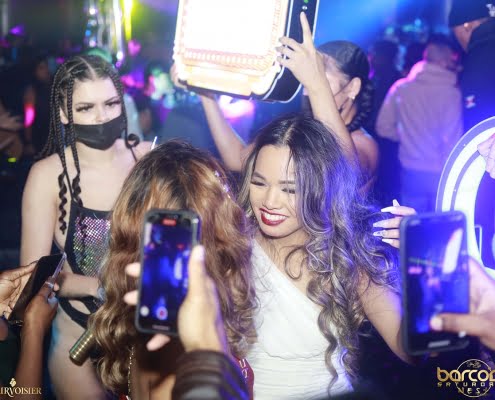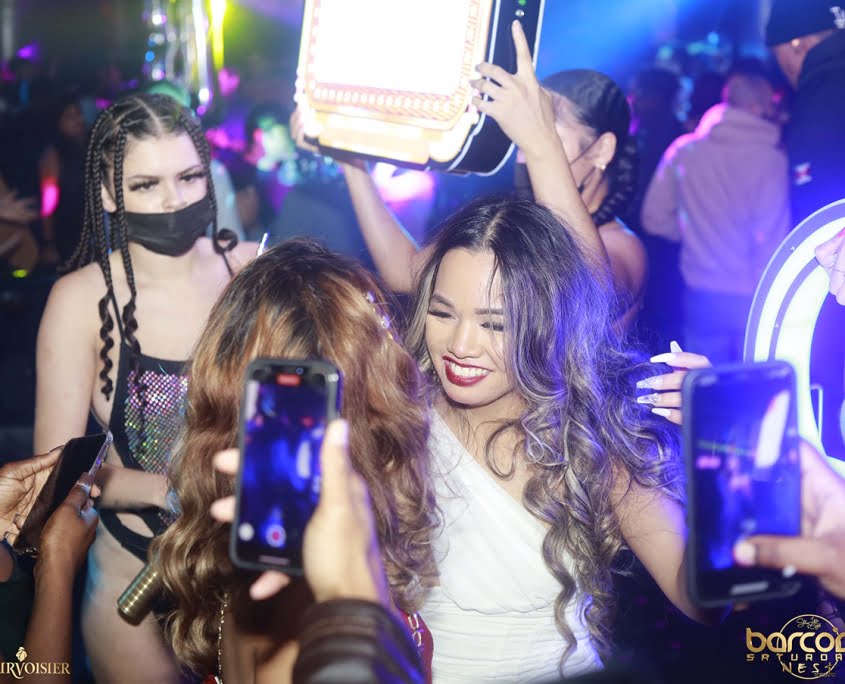 Go Drinking
No party is complete without a few rounds of lip-smacking cocktails and premium drinks. This is exactly what Toronto offers. There's no dearth of Toronto bars that offer cocktails, champagnes, and other drinks that intoxicate the night for a wild party.
Some prime localities around town are primed with clubs and bars that offer drinking delights deep into the night. Visit Parkdale, Ossington Avenue, The Annex, and Dundas Street West for the bars that serve liquor in Toronto.
---
Get Grooving
The first thing that comes to mind whenever we say 'party' is dancing. And what's better than to lose yourself to head-banging beats over a few rounds of drinks?
Toronto is also home to scintillating clubs with spacious dance floors to give the party animals a chance to groove and move over the hottest dance numbers. The King's West, Queens West, and Parkdale are among the hoods where you should head for a night of wild dancing.
Party like a Celebrity
That's right! Clubs in Toronto offer a personal party station for you and your crew to enjoy the night on your own terms. The Bottle booth service ensures a dedicated area for a certain number of people, with access to premium drinks, gastronomic delights, enthralling music, and personalized services.
Join us every weekend and reserve your own space for a memorable and royal clubbing experience in Toronto. Barcode Saturdays are one such Toronto nightclub with VIP bottle booth service for you to enjoy like a celebrity. Our booth services come with four options and can host up to 8 guests.

Party at the Top Clubbing Destinations in Toronto
Looking for a place to put your dancing shoes on and lose yourself to the club vibes? Barcode Saturdays are one such Toronto nightclub, which opens its doors every Saturday night for an uber party experience. Established in 2014 by Life Media Group, we're known for throwing epic parties and celebrations in the heart of Toronto.
Every Saturday night at our nightclub is an escape from the extraordinary. Barcode Saturdays is a nightclub offering a luxurious clubbing experience with premium drinks, a chic dancefloor, and top party anthems to elevate your weekend gigs. Sign up on our guest list or reserve a VIP bottle booth service for a thrilling night.
Our guestlist gives the ladies free entry and a complimentary bottle of champagne when they sign up before 11:30 PM. Get thrilling surprises and offers with guestlist entries at Barcode Saturdays.
Our VIP bottle booth guarantees a more personal touch to your parties. Get a dedicated party space with your gang along with the choicest selection of drinks and champagnes that gives an elite touch to your party.
Our glamorous nightclub is open to party enthusiasts every Saturday night to sway to live RnB, Reggae, Hip-Hop, Trap, and Latin hits. We host a gush of party animals who kike to dance and drink the night away with Barcode Saturdays, the premier nightclub in Toronto.
Get Partying in Toronto
Planning a trip to the 'City of Queens'?
Go through this article for the best party scenes in Toronto. We hope you found this blog piece useful. Visit our website and check-out the blog sections for more insight into Toronto's happening culture.
Contact Barcode Saturdays to be part of Toronto's hottest party ritual every Saturday.