Events in Toronto this Weekend
Put your hands up in the air and let the plans go down because the weekend is here!
Don't we all just love the tranquil summer breeze of Toronto? And what better way to compliment the 'good weather mood' than with some remarkable events that are happening this weekend in the city? Whether you're looking for something specific or just need a random pick for your day-off, we have you covered.
Read through our list of the best events in Toronto this weekend and find your fix. Explore the centers of curiosity, mark earth day with some sustainable shopping, enjoy food festivals at bustling districts full of delectable gastronomic experiences, or visit a premium nightclub with your friends and Boogey late into the night; there is definitely something special for you in store to make your weekend LIT. If you're living in Toronto, you may be well surprised by some of the inclusions on this list. If you are a tourist, then shortlisting the best event to visit will be your only pain point this weekend.
So plan your perfect weekend event in Toronto amongst the following:
Live Concerts and Music
Daft Punk Night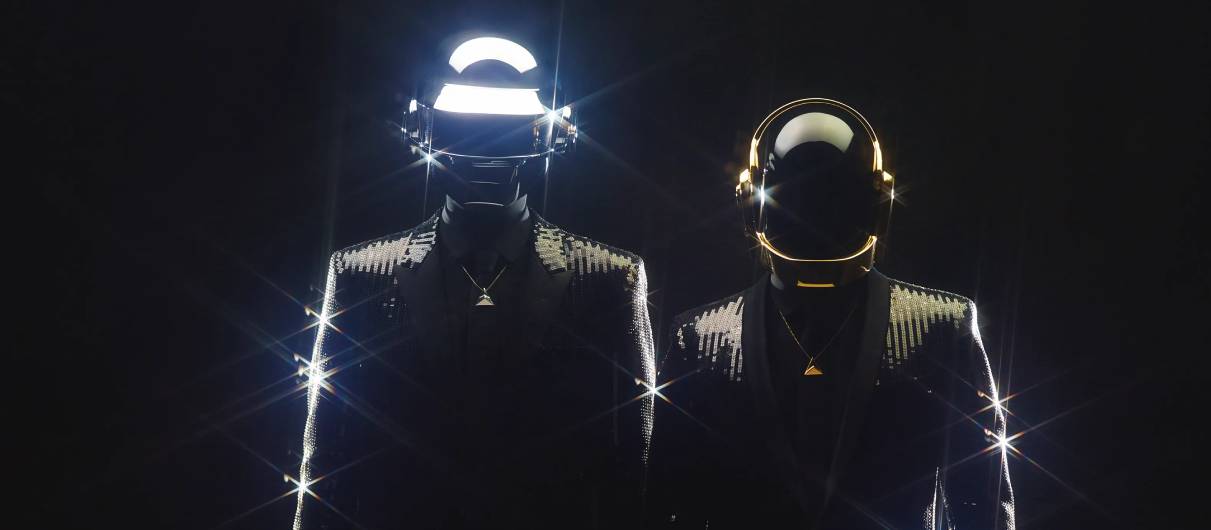 Want to get lucky tonight? (or rather, tomorrow night)
The French house sensations return to Toronto to deliver their funky music to the crowd. The show begins at 9:00 pm at Lee's Palace and is definitely the headlining event of this weekend when it comes to live music. You can purchase the tickets below, although you'd be wise to hurry up because we expect a sell-out before the weekend breaks.
Tickets
Where?
Lee's Palace, 529 Bloor Street West, Toronto, ON M5S 1Y5
When?
9:00 pm, Fri, April 21, 2023.
Elise LeGrow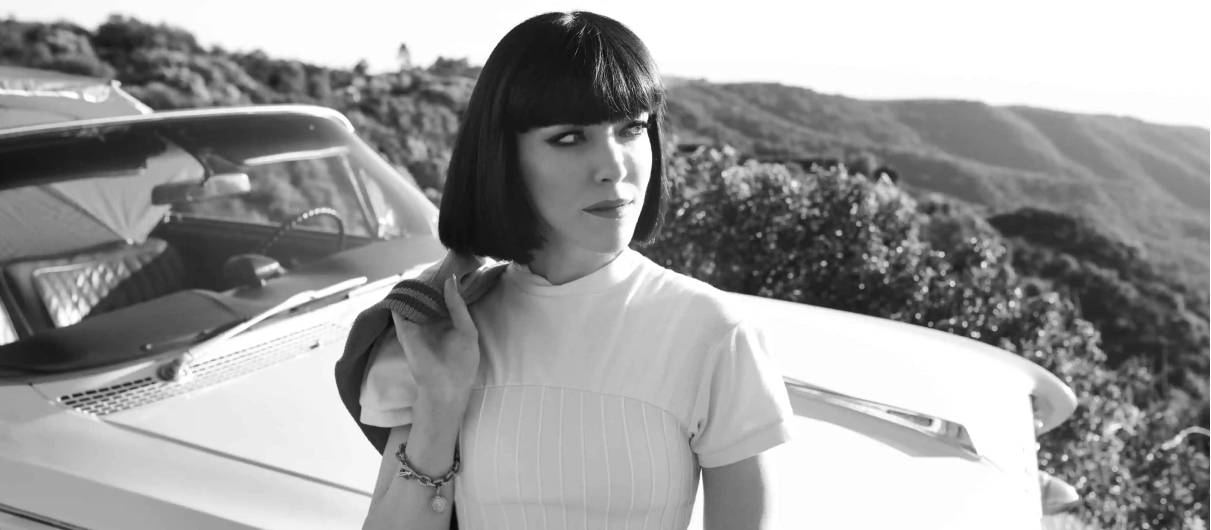 Fret not if you're unable to attend to get your hands on the Daft Punk show; Elise LeGrow brings her emphatic disco dance music along with her powerful vocals and songwriting and 3-piece bands to deliver twisting beats. Dance your socks off this one at TD Music Hall.
Where?
TD Music Hall, 178 Victoria Street, Toronto, ON M5B 1T7
When?
9:00 pm, Sat, April 22, 2023.
Toronto Symphony Orchestra: Mandolin Magic-The Artistry of Avi Avital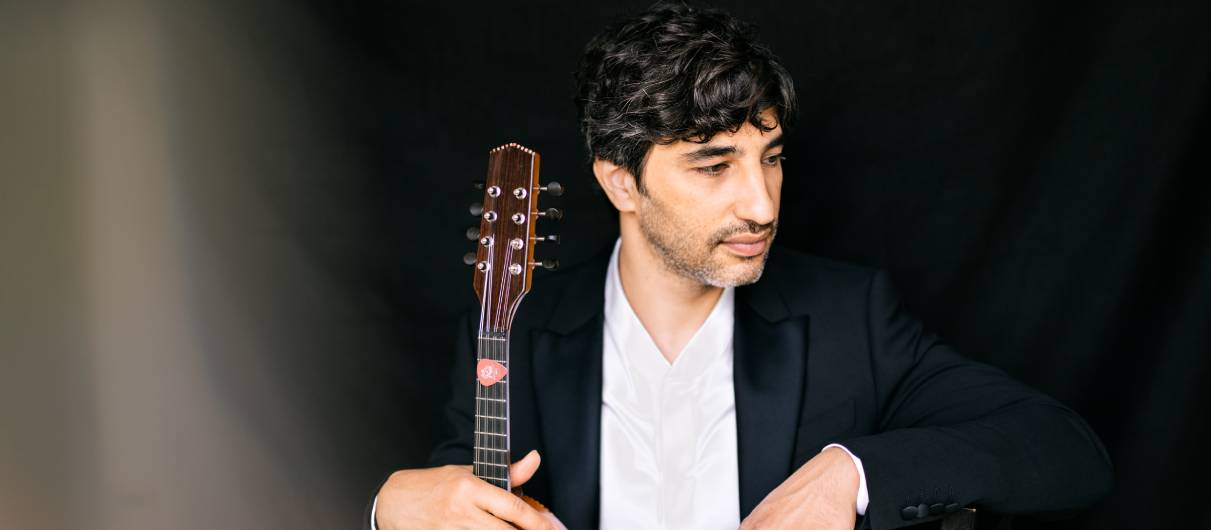 Toronto Symphony Orchestra presents the magic of Avi Avital, the only Mandolin soloist to have ever been nominated for a Grammy. Watch him make magic with his strumming charm and highlight the Georgian Folk Music tradition with his art. Watch him perform live at the Meridian Arts Center.
Where?
Meridian Arts Centre, George Weston Recital Hall
When?
Sun, April 23, 2023, 3:00 pm
The Black Dahlia Murder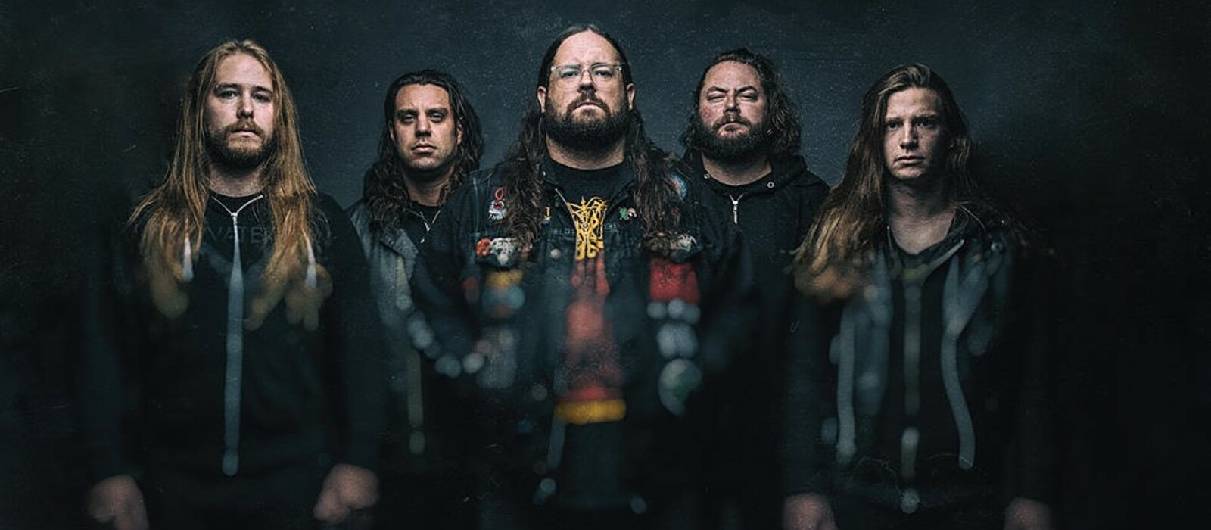 For metal fans who enjoy the extreme side of the genre, this absolute metal fest is for you. The Phoenix Concert Theater will host a five-peat gig of metal and black metal bands, including Terror, Frozen Soul, Fuming Mouth, and Phobophilic. Join the ultimate musical destruction and headbang your way into the weekends.
Tickets:
Where?
The Phoenix Concert Theatre, 410 Sherbourne Street, Toronto, ON M5X 1K2
When?
6:00 pm, Fri, April 21, 2023.
Kazdoura Love – Arabic Music Nights
Reimagine Arabic classics with contemporary influences! If you find it a little hard to digest, then head straight to the supermarket at Augusta Avenue and watch this unique performance live.
Where?
Supermarket, 268 Augusta Avenue, Toronto, ON M5T 2L9, Canada
When?
7:00 pm – 10:30 pm EDT, Sun, April 23, 2023,
Live Performing Arts: Theaters & Comedy Shows
Harry Potter and the Cursed Child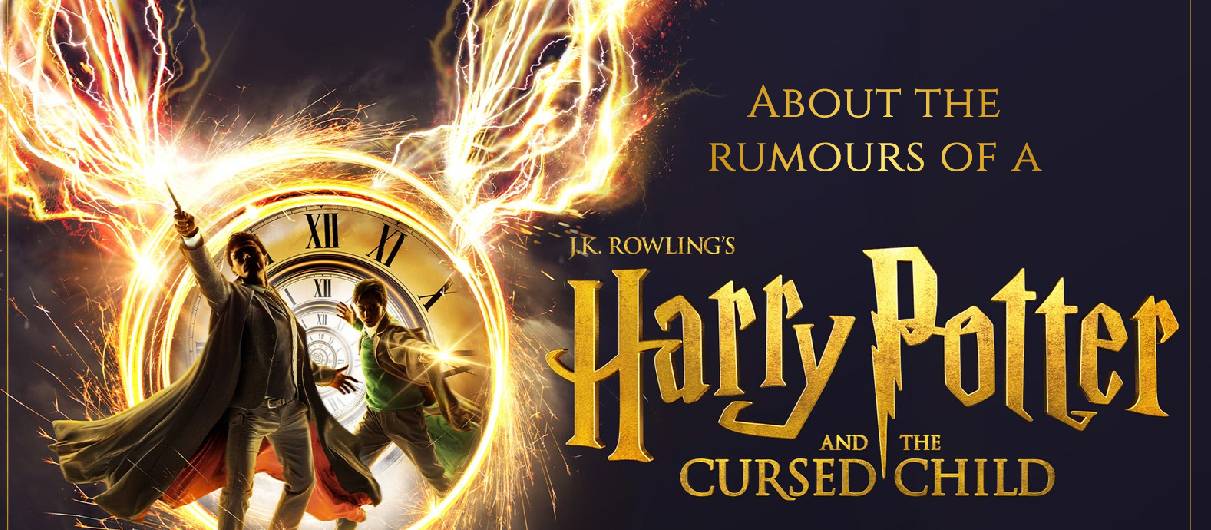 The Ed Mirvish Theater brings the fascination of an entire generation on stage. Experience the wizarding world in a real-world setting with astonishing theatrical magic on stage, the likes of which have never been seen before.
Where
CAA Ed Mirvish Theatre
244 Victoria St, Toronto
ON, M5B 1V8
When?
Ends on July 2, 2023
Tuesday – Saturday: 7 pm
Wednesday & Saturday: 12:30 pm
Sunday: 2 pm
The Simon & Garfunkel Story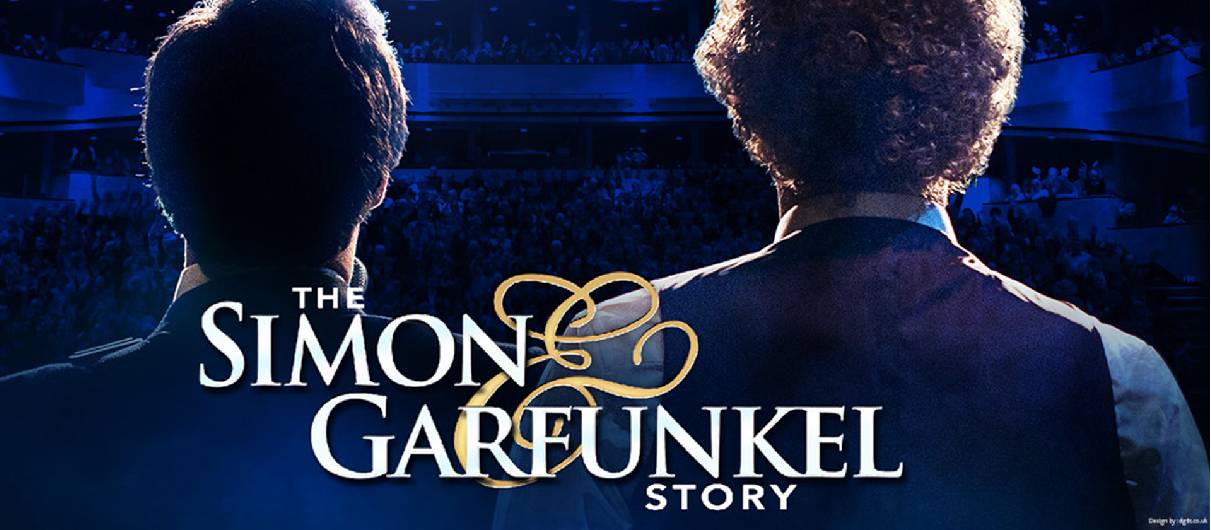 Watch the story of how two young graduates from Queens, New York, go on to become the most famous music duo worldwide. The critically acclaimed concert-style play is now being performed across 50 countries, an ode to the legendary status that these two attained.
Where.
CAA Theatre, 651 Yonge St, Toronto, ON M4Y 1Z9
When?
April 11-23, 2023
Rock of Ages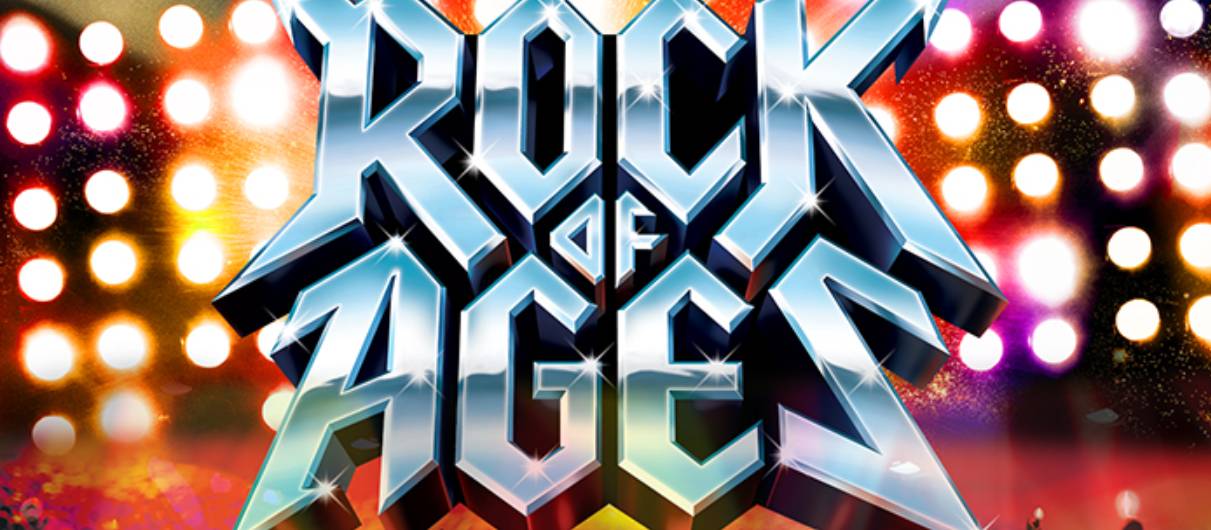 Broadway's hit musical Rock of Ages needs no introduction. Featuring iconic, platinum-selling artists of the 1980s, this hit musical will blow your mind away with powerful guitar chords. It has been running at Elgin Theater since February 23, 2023, and will have its last show on May 20, 2023, before embarking on a world tour.
Where?
Elgin Theatre
189 Yonge Street
Toronto, Ontario
When
February 23 − May 20, 2023
Casting Couch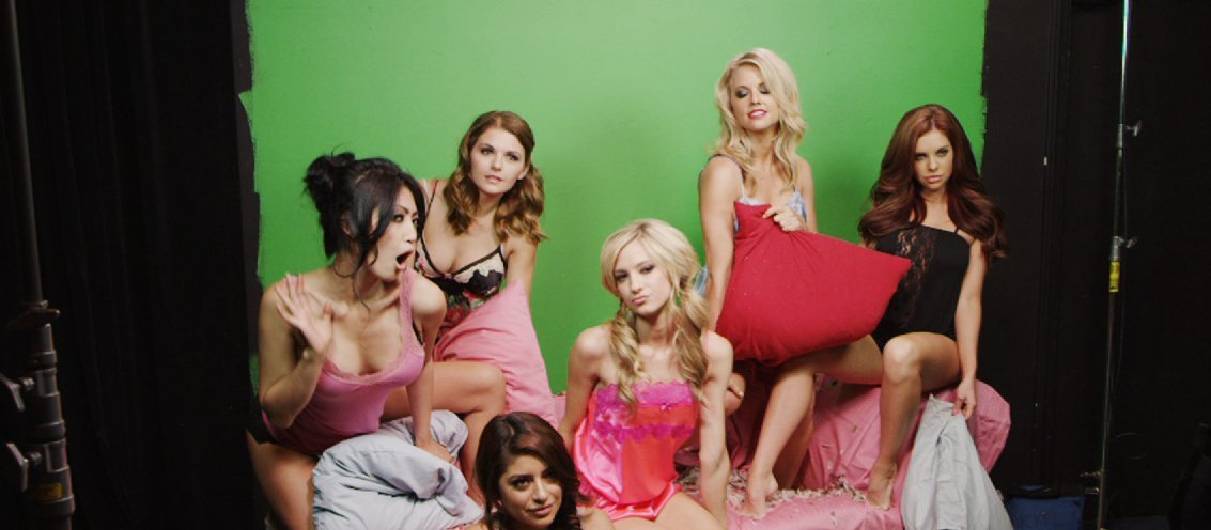 The Dark Comedy Festival brings the amazing concept of a Casting Couch, where three professional comedians sit on a couch while amateur comedians take the stage to present their material. While they present, they'll be heckled and insulted by the pros, and the audience is absolutely encouraged to join in.
Where?
The Royal Comedy Theatre, 1051 Bloor Street West, Toronto, ON M6H 1M4
When?
8:00 pm, Sun, April 23, 2023 (multiple dates)
Weekend Hilarity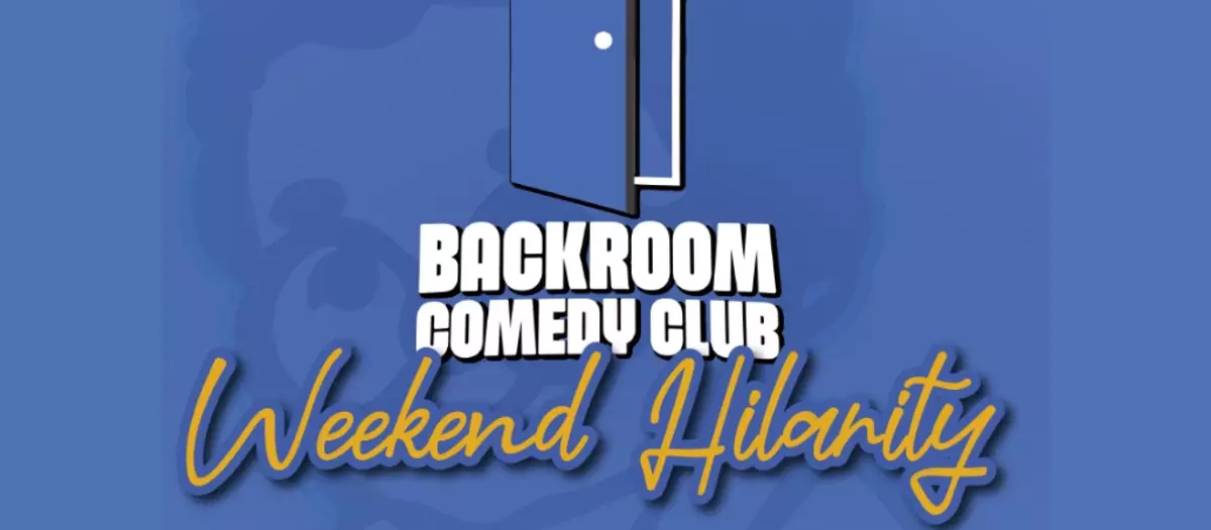 Weekend Hilarity is an association of professional comedians from Canada and all over the world to perform live at the Backroom Comedy Club. The newest kid on the block, this place has earned a reputation for itself as one of the coolest speakeasy comedy clubs in Toronto.
Where?
Backroom Comedy Club, 814 Bloor St W, Toronto, ON M6G 1L9, Canada
When?
8:00 pm & 10:00 pm EST
April 21-22, 2023. (multiple dates)
Exhibitions
Eco Market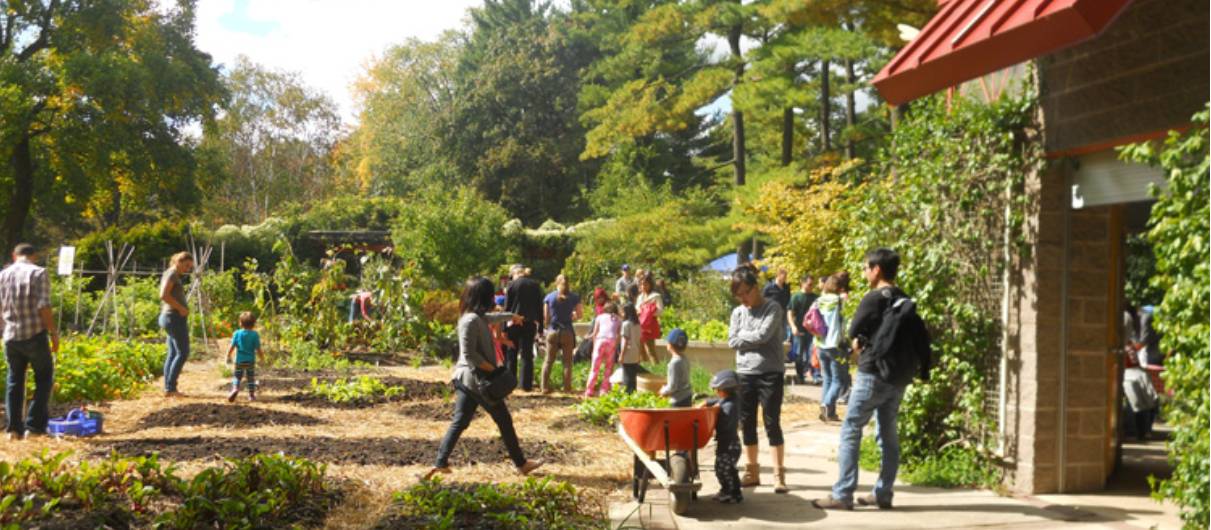 One for the nature lovers here (or more specifically, botany buffs). The Eco market is a nature-inspired spring pop-up market that will have eco-friendly and sustainable products and ethically-sourced plants and seeds, along with free gardening advice. The event is free to attend for all ages.
Where?
Toronto Botanical Garden, 777 Lawrence Avenue East, North York.
When?
April 22, 2023.
Earth Day at Ontario Science Center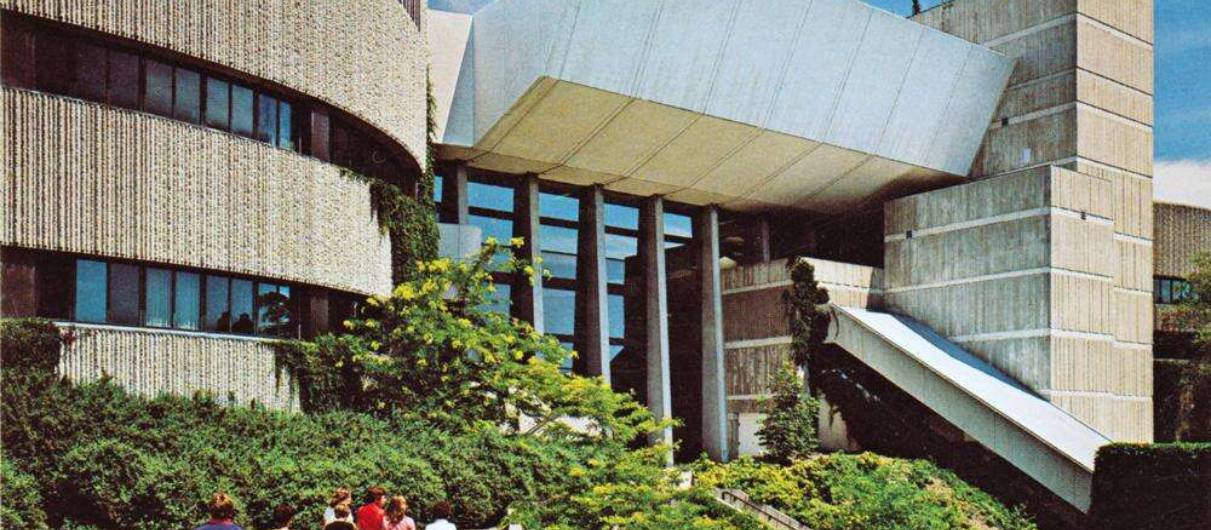 Learn about exotic reptile species and the habitat they live in with an animal meet-and-greet session and a book reading and signing session with astronaut Dr. Dave Williams.
Where?
Ontario Science Centre, 770 Don Mills Road, Toronto
When?
April 22, 2023, to April 23, 2023
Food Events
Steak and Sushi Sunday
Taste the contrast between the land and the sea designed by Global Chef Jordan Sclare at the Japanese-Peruvian restaurant Chotto Matte.
Where?
Chotto Matte Toronto, 161 Bay St., Toronto
When?
April 16, 2023, To July 16, 2023
Noodle Festival
Chow down exquisite varieties of noodles at the first-ever two-day Noodle Festival in Toronto. Presented by Street East Market, you can visit the festival on April 22nd and 23rd at the Evergreen Brick Works.
Where?
Evergreen Brick Works – 550 Bayview Avenue
When?
April 22 to 23, 2023
Farm to Fork Taste-around
Support the second harvest and help combat food waste with goods from artisans and local producers. This special taste-around event will feature sustainably sourced ingredients from Canada and Italy.
Where?
Eataly, 55 Bloor Street West, Toronto, ON M4W 1A6, Canada
When?
7:00 pm – 9:00 pm EDT, Fri, April 21, 2023, 
Club Parties and Events
Barcode Saturdays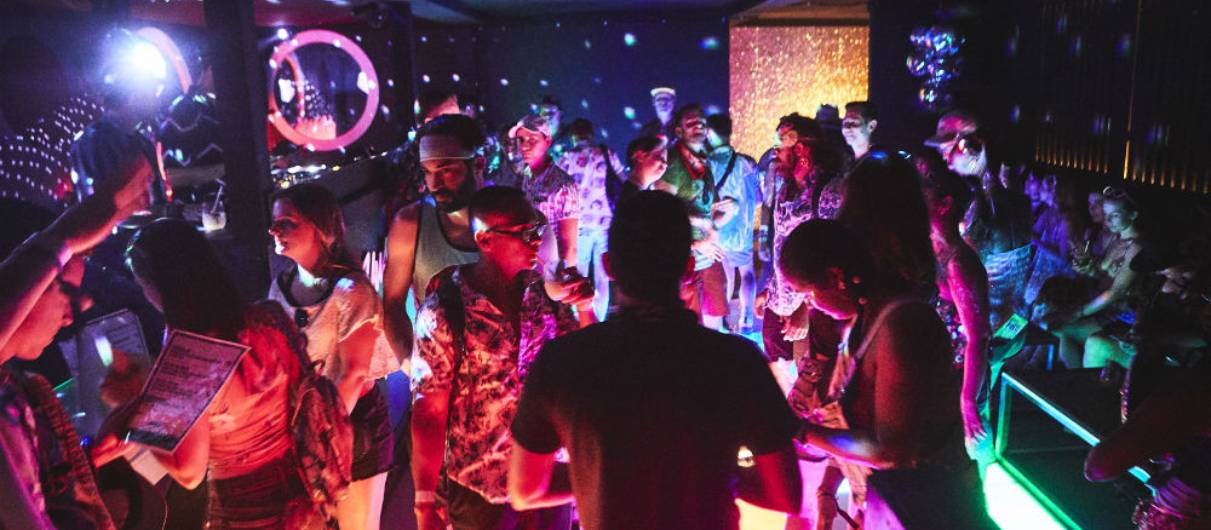 Join the number one party destination this Saturday night at Barcode Saturdays. We're the premiere nightclub to elevate your weekends and give it a touch of luxury clubbing experience. Ladies get free entry at our club and a complimentary bottle of champagne when they arrive before 11:30 pm and sign in to our guestlist.
Dance to infectious Hip-Hop, Reggae, Trap, Latin, and Top 40 hits deep into the night at Barcode Saturdays.
Where?
NEST, 423 College Street, Toronto, ON M5T 1T1, Canada
When?
10:30 pm, Sat, April 22, 2023.
Latin Saturdays at hush hush bar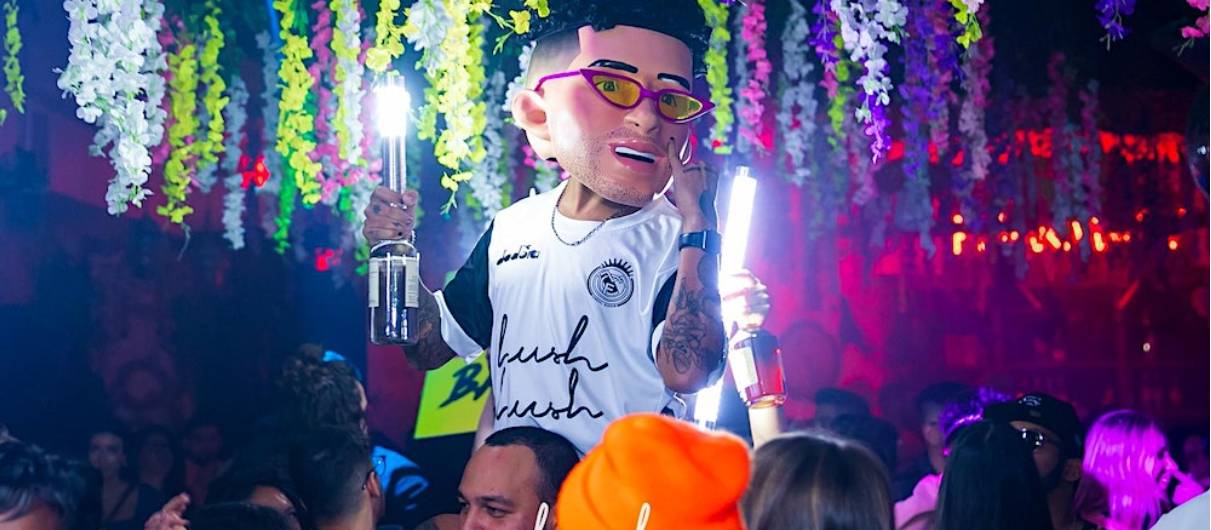 Join an ultimate party of Latin music and party anthems and make your night out memorable at the hush hush bar.
Where?
423 College Street Toronto, ON M5T 1T1 Canada
When?
10:30 pm, Sat, April 22, 2023.
Join the Party
These were some of the top events in Toronto this weekend. Whether you want to celebrate Earth Day and give yourself a sapling or two, gobble up some noodles at the Noodles Festival, or watch an iconic play, you know where the after-party is?
It's at Barcode Saturdays where everything comes together for an unmatched, revolutionary clubbing experience. We're the prime weekend fix for Torontonians who want to take their Saturdays a notch higher and celebrate like never before. You can't afford to miss us!