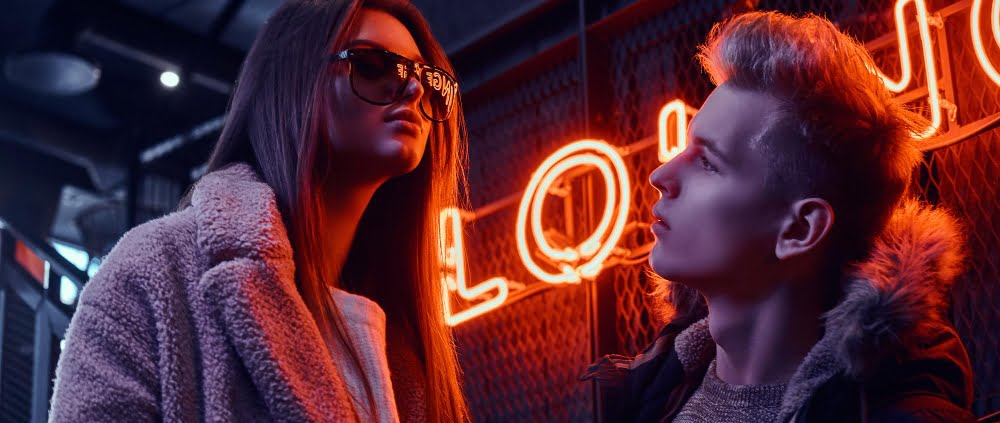 Are you going out to party or clubbing tonight? Are you confused as to which night out hairstyle to wear to the party?
Well, you better decide on the dress which gives you that stunning look and ready your make-up kit.
But what about your hairstyle?
You need to compliment your dress with cute hairstyles for going out.
The perfect hairstyle doesn't just compliment your dress but elevates your complete look and boosts your confidence.
Don't worry. Let us help you with some great hairstyles for party. You can wear these hairstyles for a party night or on your date night at a club.
You can try styling these hairstyles at home, so get your hairstyling kits and accessories ready on the dresser. Also, you can visit a salon to get unparalleled results.
Half updo with Braided Chains
This simple swept-up style with braided chains will give you a feeling of wearing a crown: a simple hairstyle but enough to load you with confidence and rock the party.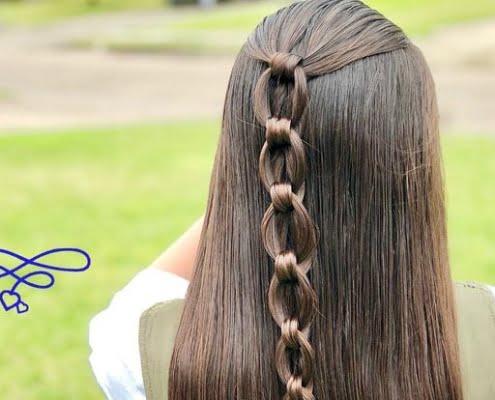 High-Sleek Ponytail
Do you have long hair? Then this night out club hairstyle for long hair is just for you. A simple and easy-to-carry hairstyle that gives you that cute but classy look.
Half-up space buns
Are you looking for a hairstyle that brings out your cuteness? Then this hairstyle is the perfect choice for you. Add a little bit of glitter, and you will have an out-of-the-world look.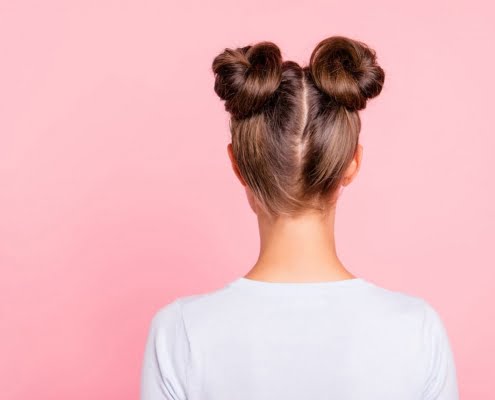 Wet hair looks
This hairstyle is perfect for every occasion, from birthday parties to date night, and can be carried out by almost any hair length. Giving your hair a wet look will definitely turn some eyes around.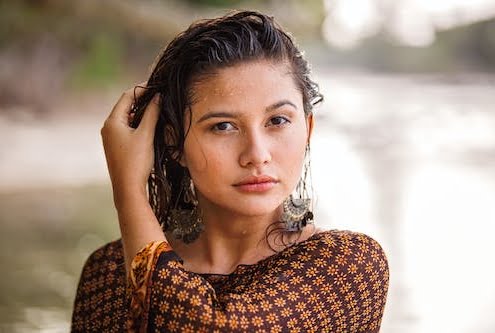 Low Buns
Are you in a hurry? Or did you forget to go to the salon before the party? In such cases, the Low Buns hairstyle can save you.
It is a simple yet elegant hairstyle that you can style even at the last minute, and a great hairstyle for birthday parties.
Unicorn Braids
Update your general club hairstyles with a sassy look, and try out Unicorn Braids. It is not that difficult to make this hairstyle either; simply braid the middle section of your hair and fix it up. Keep it voluminous and messy for the rest of the hair.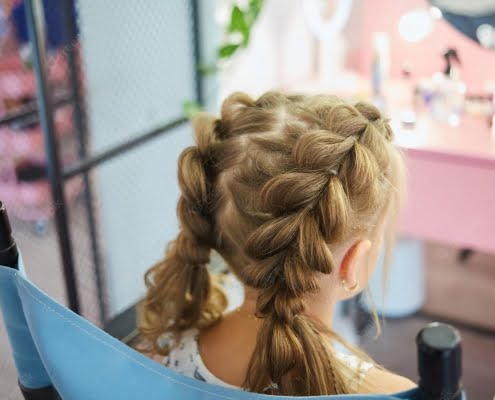 French Twist Pony
The perfect minimalist yet classy-looking hairstyle. After a long day of work, you wouldn't like to spend more time doing your hair when you can be out for a party or a night out. Right?
This French Twist Pony is extremely simple to make and goes with both long and shoulder-length hair. Try out this hairstyle and let us know how it elevated your look.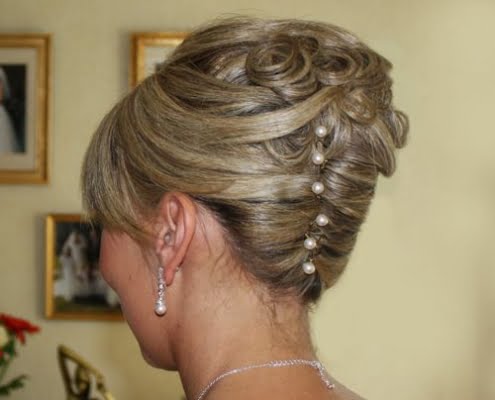 Messy Bob
If you are hunting for easy club hairstyles, then this Messy Bob look is for you. Add a little bit of texture and keep them frizzy-free; voila, you are ready to party.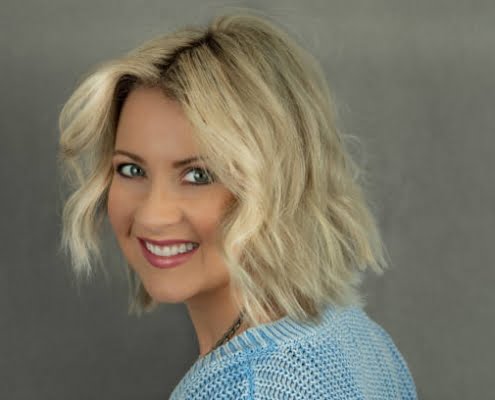 High Pony with Curls
Having a naturally curly hair can make you spend a lot of time fixing your hair. Go for something easy yet elevating hairstyle.
High pony with curls is easy to make as you don't require to braid your hair. Simply add some leave-in conditioner, curl on cream, and sweep your hair back. After that, simply tie them up in a high pony.
Slick Back Loose Hair
Do you have wavy or straight long hair? If yes, then you should try out this slick-back loose hairstyle.
Perfect when running late for a party. Just put on some styling gel and give them a comb. That's it; your hair is now party-ready.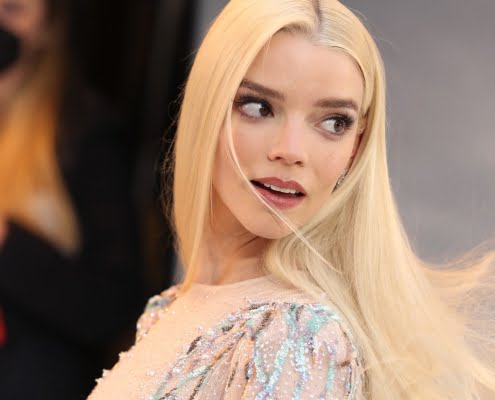 Dutch Braids
This one is especially for you of all the dancers and drunks in the house. Dutch Braids will keep your hair out of the way while keeping them supremely stylish.
Give them a little funky or sassy look by adding some hair accessories.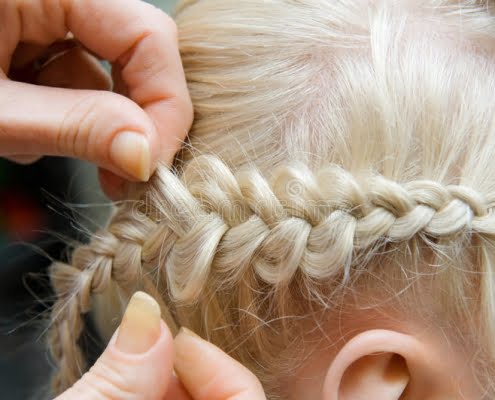 Half-up Bow
A pretty half-up half-down is the perfect girls' night-out hairstyle. Be ready with the answer to "How did you make this hairstyle?" it will be asked a lot.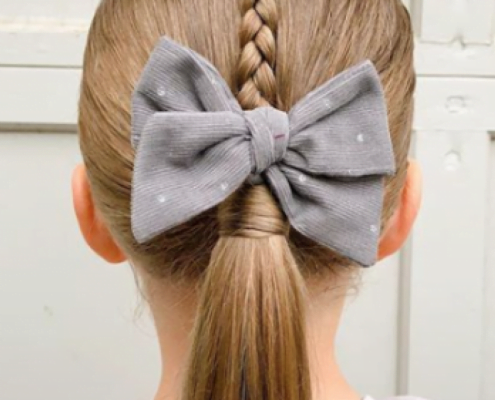 Wow, now these are some great hairstyles that you can try out. The above-listed hairstyles are some of the most popular and trendy hairstyles to wear. We recommend trying as many hairstyles as possible to find your perfect fit.
It's better to prepare all your outfits and accessories you will need for the party or clubbing night in advance. It's better to be well-prepared than to have a last-minute meltdown.
Wait a minute! Have you decided on which nightclub to go to for your party night?
We would suggest you check out Barcode Saturdays. One of the most premium nightclubs in town and the perfect place to party hard with friends or maybe just come out on a date.