Guest List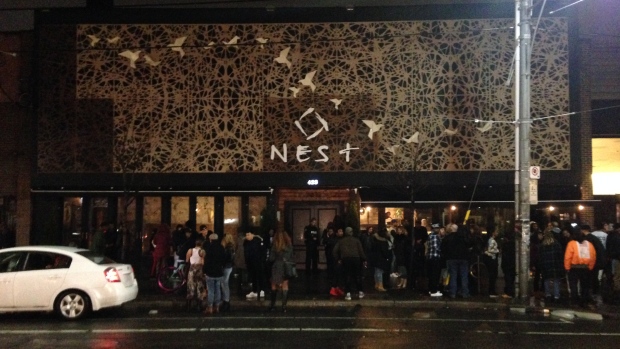 Ladies always party FREE at Toronto's biggest weekly event. Sign-up on our guestlist to receive FREE cover charge for ladies before 1130pm.
Guys sign-up for our guestlist to get in for a reduced cover charge of only $15
Guestlist will be honoured until 1am on the night of the event.
Come and experience the best Toronto's nightlife with Barcode Saturdays inside NEST Nightclub playing the best in hip hop, reggae, soca, top 40 music. 2 rooms with 2 sounds & the largest patio in the heart of downtown.