How to Plan a Fun Weekend in Toronto?
Toronto is the metropolitan hub of Canada where attractions abound in every neighborhood. From architectural marvels to bustling bazaars, there are many things that you can soak up here in the city. Although too big to pack up all the experiences in 3 days, you can still get a taste of Toronto by planning it right.
So if you're planning a getaway to Toronto, here's our 3-day itinerary for fun activities and where to stay in one of North America's most happening cities.
Where to Stay in Toronto?
If you're new to Toronto and haven't planned your accommodations, you can browse through the list of featured hotels from Booking.com.
We recommend booking a stay in downtown Toronto so you can have your hands full during your stay.
Top Attractions in Toronto
Niagara Falls
CN Tower
Casa Loma
Royal Ontario Museum
Ripley's Aquarium
Lake Ontario Cruise
Friday
So now that your trip is officially underway, let's look at the top things you can do for a fulfilling first day of your weekend getaway to Toronto.
1- Breakfast at Kensington Market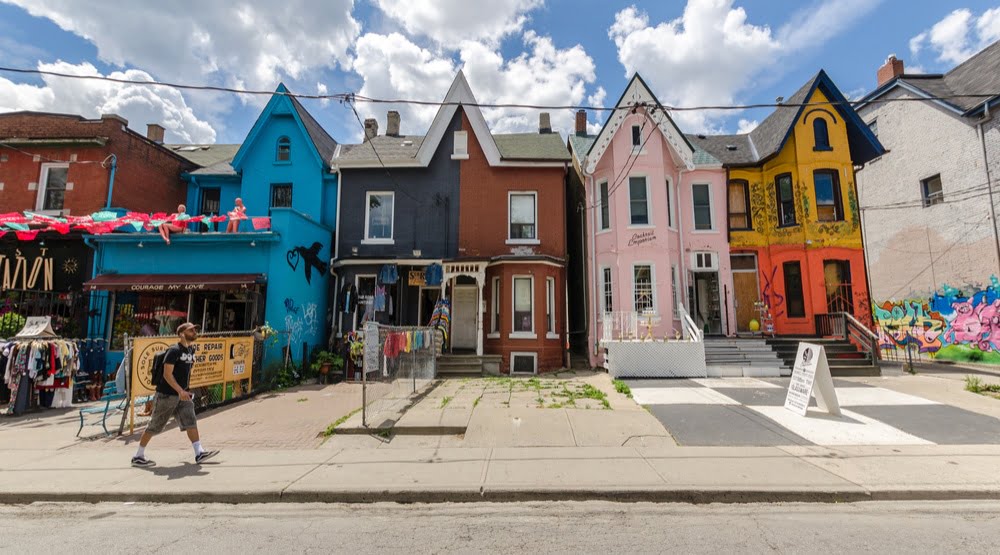 We kick off the list with a sumptuous Friday morning breakfast. Now while you can have it all at your hotel, we recommend going to Kensington Market for a more 'outdoorsy' experience.
Kensington Market is a bohemian district full of art galleries and food joints with Victorian-era buildings lining up on the side of the street. The market draws artists and tourists alike, making this neighborhood lovely throughout the day. You'll find bakeries, cheese shops, cafes, bars, and high-end restaurants here to satiate your appetite while perusing around indie shops and vintage boutiques. The perfect way to get a glimpse of Toronto's vividly diverse culture packed into a single morning breakfast!
2- Visit the Niagara Falls
Yes, we will jump straight into action and visit the world-renowned Niagara Falls. That's because this must-visit attraction is a natural wonder of the world and a sight that'll truly invigorate your senses.
The Niagara Falls Day Tour is a single-day sightseeing tour on a cruise where you can watch the majestic falls in all their glory. You can choose from multiple packages complete with lunch and winery stops, Niagara wine-tasting tours, hiking trails, and much more.
3- Take a Stroll at the Waterfront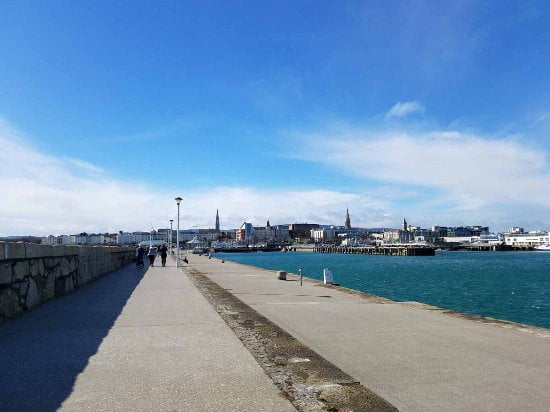 The Toronto waterfront is just the right stop after a breathtaking experience of the falls. You can drink it all in while taking a stroll at the sprawling Lakeshore of Lake Ontario. Stretching to about 46 km, the waterfront is home to serene trails, scenic beaches, boat cruises, watersport rentals, and the ever-enchanting Toronto Music Garden.
4- Enjoy Nightlife at Entertainment District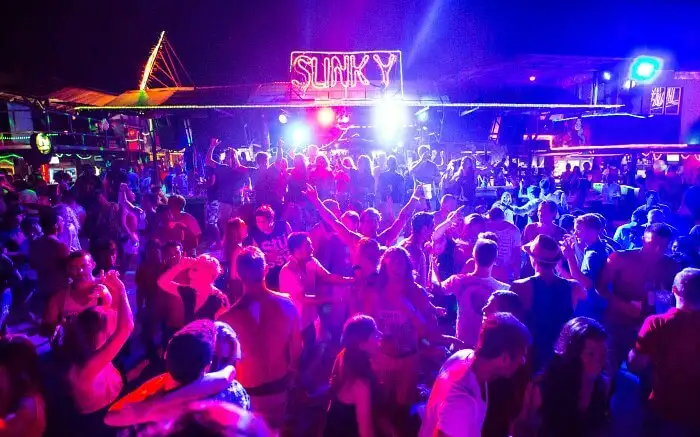 Just a few more minutes of walking from the waterfront, and you'll find yourself at the famed Entertainment District. Living true to its name, Entertainment District is full of food, drinks, and spectacles. This neighborhood has countless bars and nightclubs with live music, so take your pick or go bar-hopping. You can also watch live comedy shows at the comedy clubs in the Entertainment District.
But whilst you're here, don't miss out on a trip to the CN Tower that's just around the corner. CN Tower is a landmark building and the second tallest man-made structure in the world, after Burj Khalifa. Behold picturesque views of the city from the EdgeWalk, and if you're there before 9:30 pm, you can also make your dinner reservation at 360 Restaurant and cap off your first night in Toronto with unforgettable memories.
Saturday
Good morning there! When you wake up on the second day of your trip, you'll fond over the memories of Niagara Falls and CN Tower – the two most iconic places in Toronto. So now that you have the perfect cover picture for your Toronto getaway, it's time to paint the town red once again.
5- Explore Ripley's Aquarium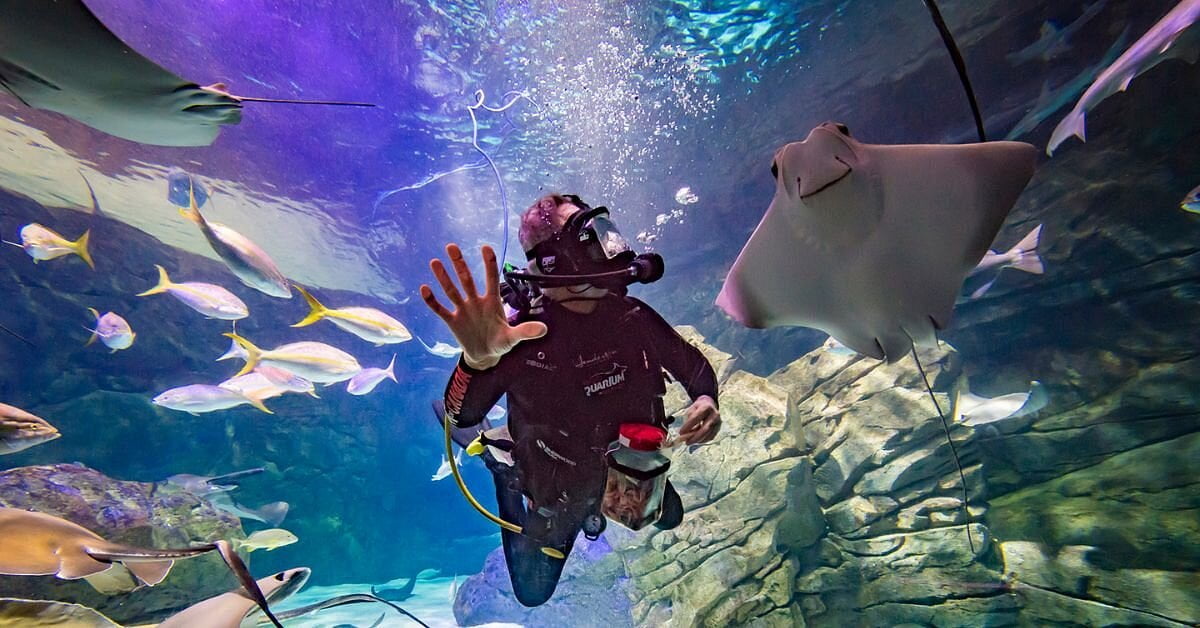 Ripley's Aquarium of Canada is another wonder that'll fill you with awe. Start your Saturday early and head to Ripley's Aquarium by 9 am to avoid the long queues.
Inside the aquarium, you'll find yourself transported to an exotic underwater realm full of marine species. The aquarium also hosts many family-friendly activities, including workshops for children that provide a great learning experience of the aquatic world.
6- Cruise to the Toronto Islands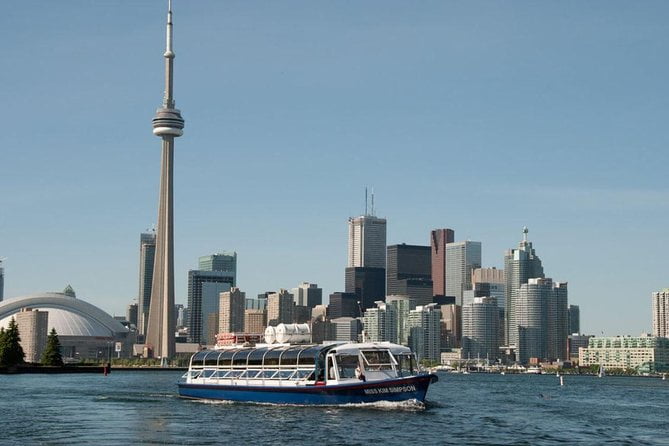 Toronto Islands are a group of 14 small islands on Lake Ontario that are connected by roads and bridges. But the cruise is something truly spectacular. The 45-minute guided cruise will navigate you past lagoons with interactive commentary and 360° views of the Toronto skyline. You can enjoy local beer and other brews on the cruise.
There are various picnic and vantage points on the islands, along with an amusement park for the complete entertainer.
7- Head to Little Italy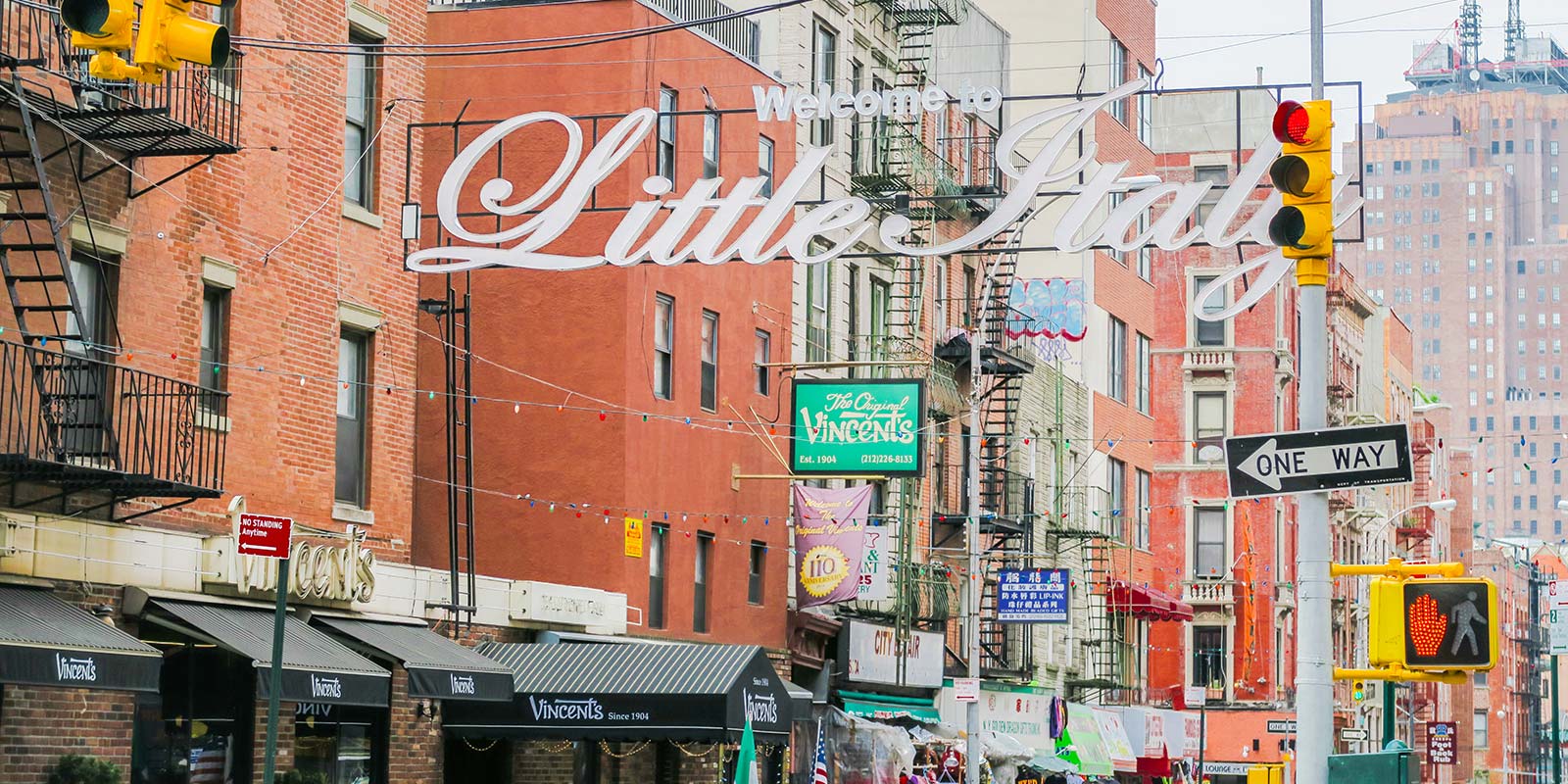 You may understandably be tired with a museum visit and an island cruise. After decompressing for a bit, put on your best dress and shoes – because there's something special in store for tonight.
Toronto's Italian neighborhood, Little Italy, screams Venetian and Sicilian vibes, with some of the city's best Italian and Spanish restaurants thronging the neighborhood. Visit the city's oldest cafes and gelaterias at this bustling and cozy location and make memories that scream out 'veni, vidi, vici.'
8- Go Clubbing at Barcode Saturdays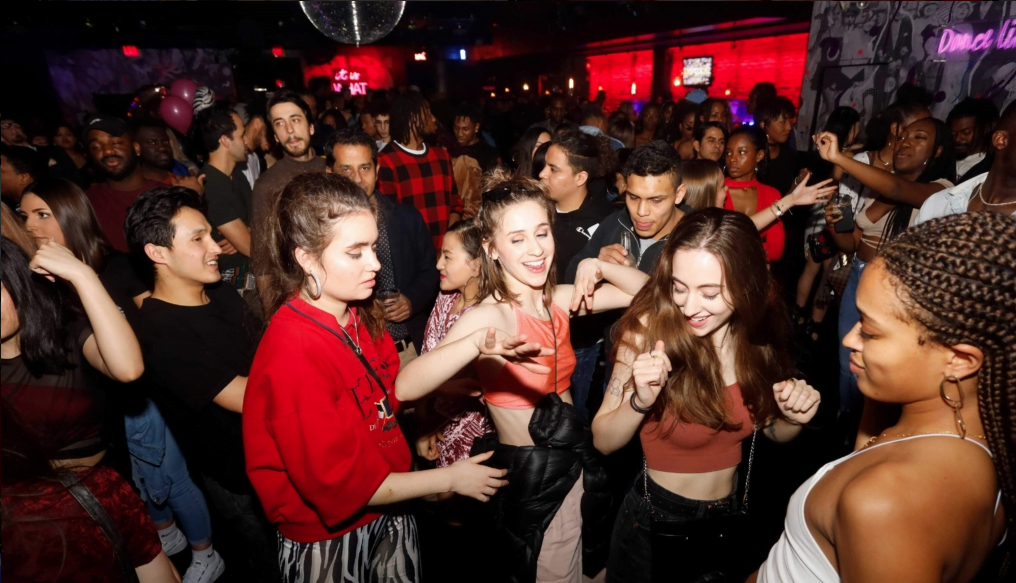 When the sun sets over Toronto, a new chapter unfolds along the dusky corners of town. Because whilst you're here, it's impossible to miss the thrilling nightlife that this city proudly boasts of. From dance clubs to jazz clubs, country bars to upscale lounges, there's always something here for everyone.
Join the longest-running celebrity party ritual in Toronto at Barcode Saturdays. Located at College Street, you can simply walk down from Little Italy to this luxury clubbing abode. Enjoy live Hip-hop, R&B, Reggae, Trap, Latin, and Top 40 hits, and dance your heart out on the dancefloor. Taste the wide range of available liquors and infuse magic into your Saturday night.
We offer free entry and a champagne bottle to ladies who sign-up on our guestlist. You can also reserve a bottle booth and personalize your celebrations with a touch of exclusivity.
Sunday
We enter the last phase of your weekend escapade to Toronto. If you've followed this list down to the word, congrats! You've been to iconic landmarks, nature's wonderments and seen some unpretentious neighborhoods at their finest.
For the last day, it's time to get going once again and gulp in the essence of Toronto one last time.
9- Breakfast at St. Lawrence Market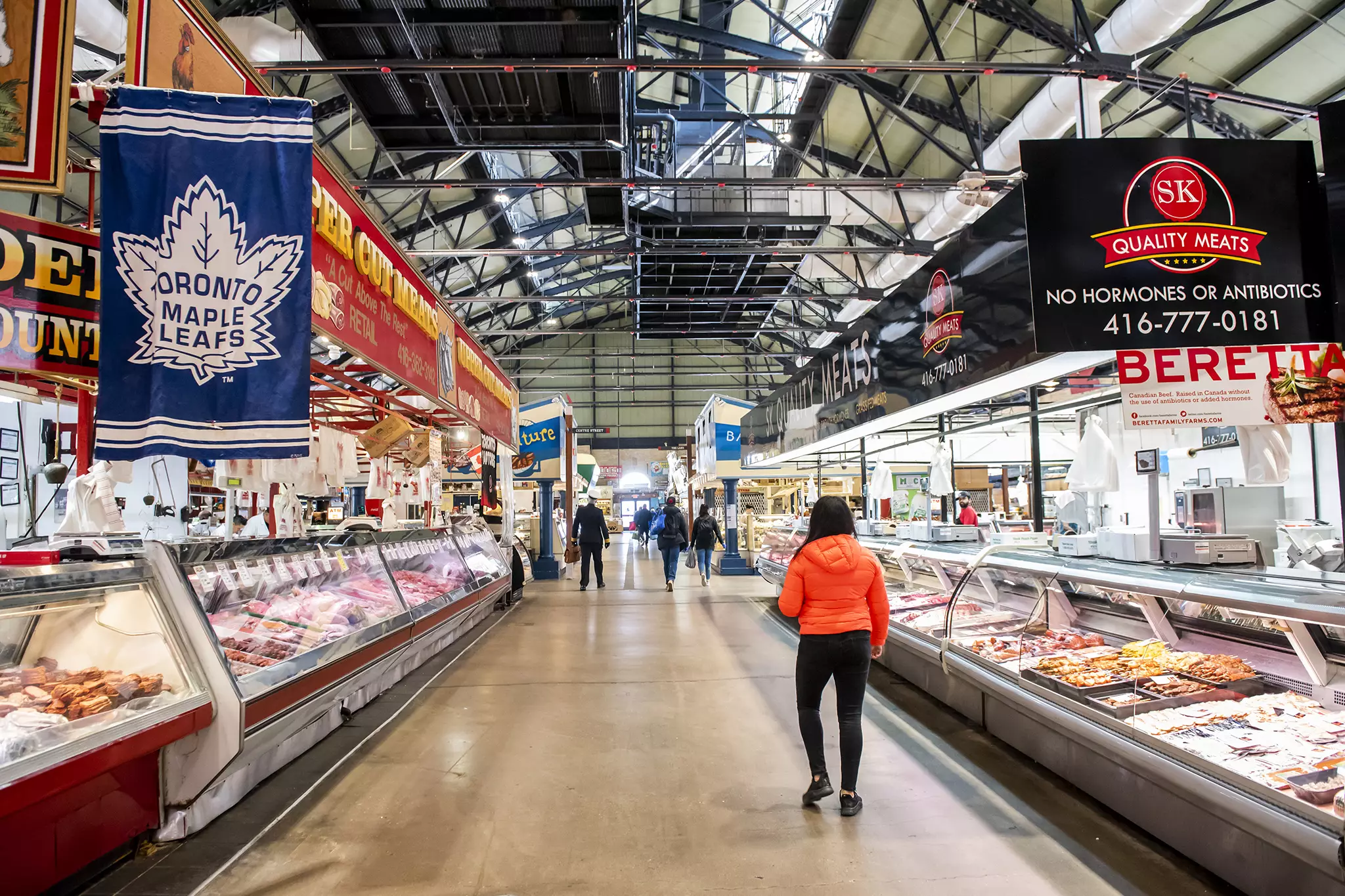 St. Lawrence Market is as good a place to grab your grub as any other. This is another iconic neighborhood that has retained its culture since 1803. One side of the market is a farmer's local produce, while the other has multiple food stalls where you can enjoy bagels, pierogi, and other gastronomic delights.
You can also find specialty foods in the 'best food market in the world' (as named by National Geographic), including bacon sandwiches, fish and chips, coleslaw, and much more.
10- Take a Trip to Royal Ontario Museum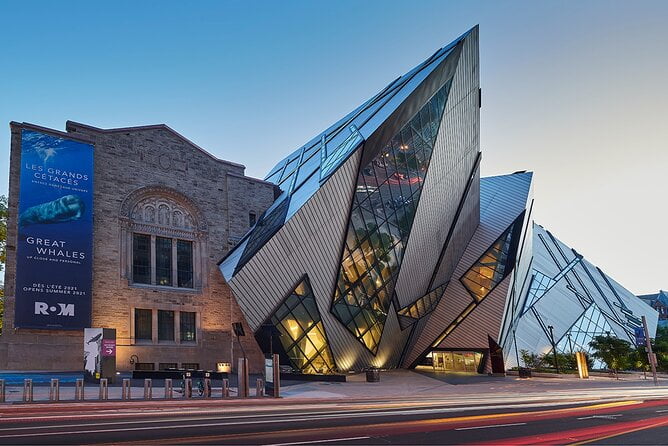 After you're done with breakfast, take a trip to the Royal Ontario Museum. The nation's largest museum was once five separate museums, so you can expect to find a vast range of subjects, from natural history, archaeology, world art, and cultures. The museum has over six million exhibits, along with an art gallery.
The museum is too big to explore at once, so best take your pick and visit the sections that interest you the most. Some popular highlights of the museum include its Asian art collection, ceramics collections, meteorites, Egyptian mummies, and gems and minerals. You can also take your kids to the interactive learning center, where they can learn a lot about world history and cultures.
You can find event and ticket details here.
11- Have a Ballpark Experience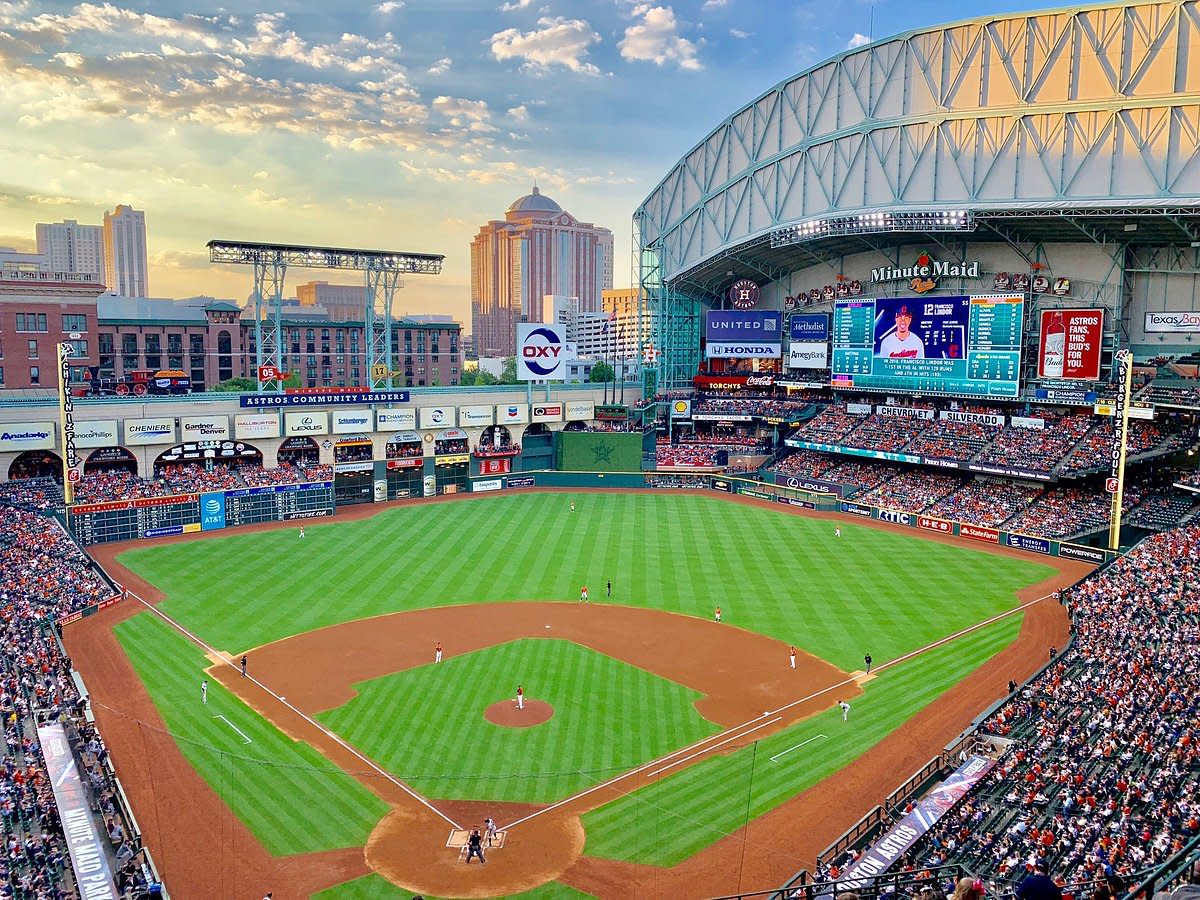 Toronto loves its sports and sporting teams. One of the best experiences you can have is at the Roger Center, home to the Toronto Blue Jays. If the baseball season is on, you can watch the home team complete home runs amidst loud cheers from an enthusiastic and lively crowd. There are concerts organized here during weekends which you can attend as well.
There's also a behind-the-scenes tour of the Roger Center, where you can get to experience the game through its history. Book your tickets here.
12- Watch a Play at the Royal Alexandra Theater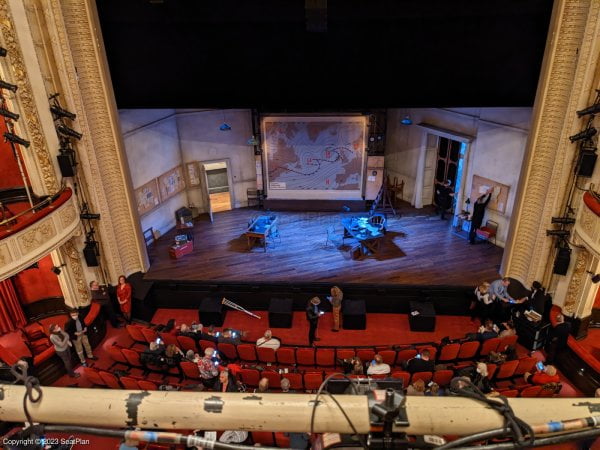 Those who have a taste of the finer arts can head to this oldest theater in Canada at the heart of the Entertainment District. This iconic theater has been in service for more than a century and since has over 3,000 productions. It has a seating capacity of almost 1500 and is a popular venue for drama-based and musical productions among locals. You're likely to witness a theatrical play, concert, or comedy on a Sunday evening. Apart from that, the venue also hosts press conferences, product launches, and private meets.
The three-level seating is complete with refreshment counters and bars at each level. There's a lounge in the basement that hosts private events and gatherings. You can see all upcoming events and plays at the theater, and book your tickets here.
13- Have a Last Dance at Distillery District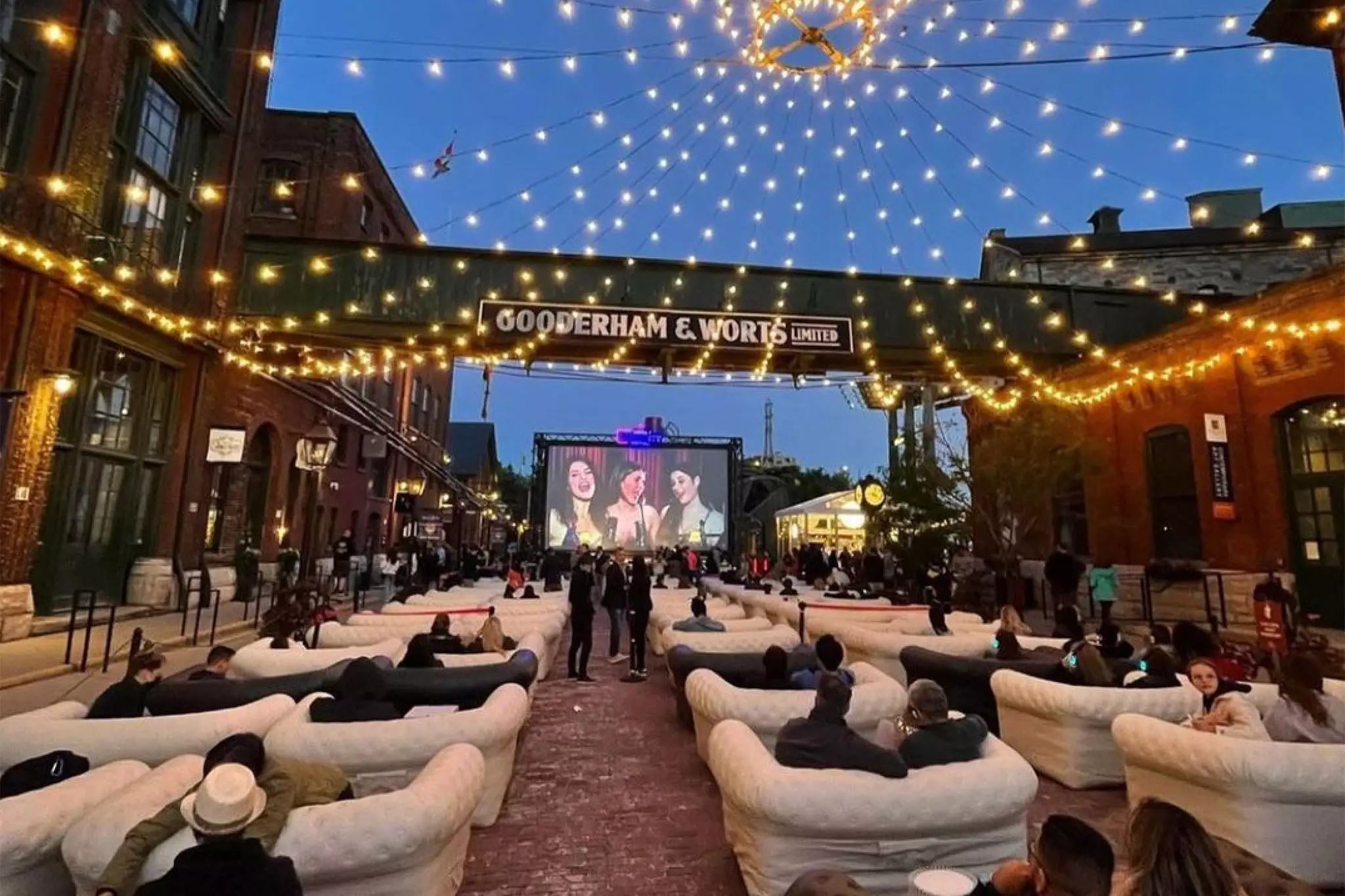 A sensational trip should have a befitting ending, and that's why we recommend you head to the Distillery District for your last tryst with Toronto.
As you enter this neighborhood, you can see Victorian buildings and brick alleys filled with an array of cultural experiences. The warehouses and high-ceiling lofts are all done in a way to give you an 1800s vibe. You can shop and dine at this national heritage site which is filled with tourists on weekends. This neighborhood also has beer-tasting and wine-tasting events; all you gotta do is head to the Distillery District.
Toronto is the Place to be!
There you go! Everything unique that Toronto has to offer is packed into a single weekend of unhinged entertainment and experiences. We hope you enjoy your stay and experience Toronto's magic up close.
Don't forget to attend the lit Saturday night parties at Barcode Saturdays – a luxury nightclub that encapsulates everything Toronto offers.