Have you ever been in that place where you find yourself flummoxed over what to wear for a weekend clubbing night? Relax, it happens to all of us.
The dress code for men's outfits isn't set in stone, and in this article, we bring the top men's clubwear that's universally admired.
People go to nightclubs for a variety of reasons. Some want to unwind after work; others want to socialize, while some prefer to have a bash with their pals and lose themselves to the night. There may also be special events at a nightclub that you may want to visit, and while that's all dapper for the entertainment part, it all gets really confusing to select the ideal club attire for guys.
If you're thinking about how a bar outfit for guys matters, think again, many nightclubs prefer to maintain their ambiance and vibe by hosting a well-dressed crowd for the occasion. This makes them selective with their crowd and results in a fashion-fueled screening process that may end up with the 'geek' being denied entry.
So, without any further adieu, let's look at the top men's nightclub fashion in 2022 that'll give you express entry into any nightclub and attract some eyeballs.

Top Clubbing Outfit for Men Ideas
When it comes to visiting a nightclub, it's always about the first impression. Whether it's gaining entry to the club or just turning some heads your way, what you wear is who you are in a nightclub.
Clubwear for men is mostly limited to minimalistic styles. Men don't want to go through an elaborate dressing ritual before they go clubbing, unlike their counterparts. But here, it should be remembered that some outfits, like sports or leisure wear, aren't really welcome at any nightclub.
Here are some of the most common and appealing men's club outfit ideas that'll make you dapper on every dancefloor:
The best option for a men's clubbing outfit is, of course, formal wear. It doesn't just look classy, but it's also convenient for those who go clubbing after their working hours. A simple two-piece suit can work wonders here, and it commands a lot of respect in any nightclub as club wear for men.
As you finish a day of work, perhaps, heading to a nightclub in formal wear with blazers will add elegance and charm that does not go unnoticed by anyone, from the doormen to the ladies themselves.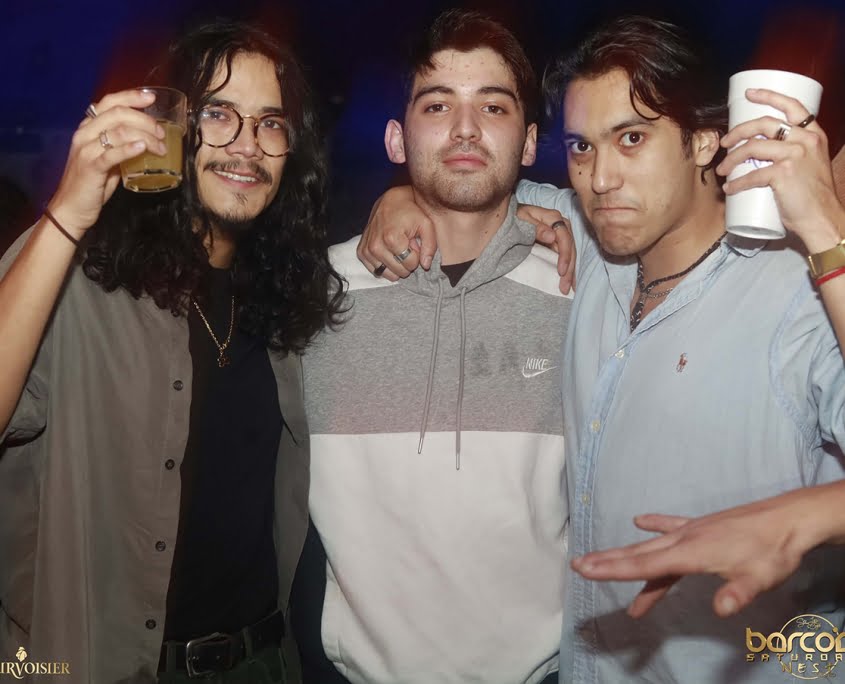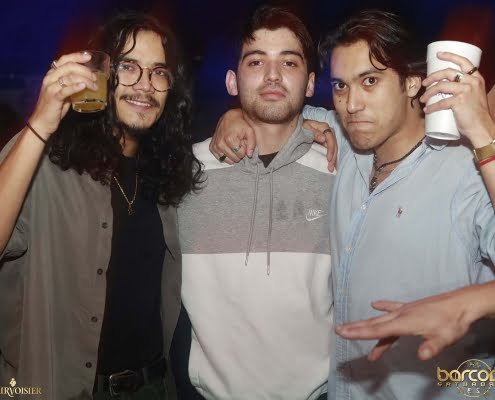 ---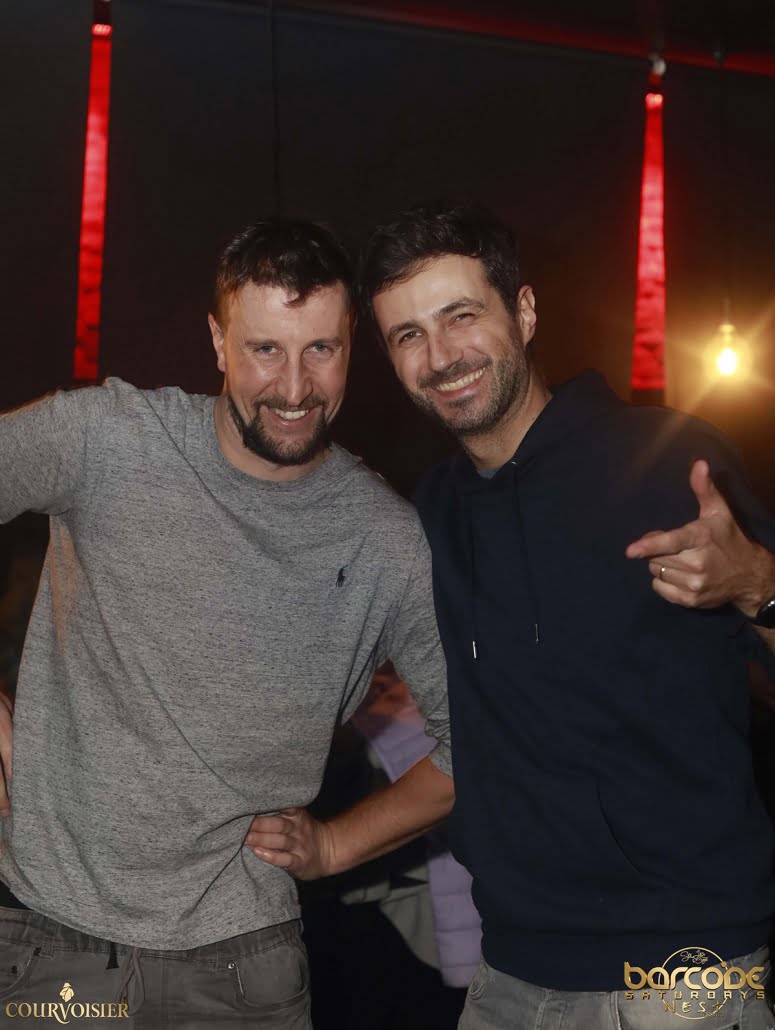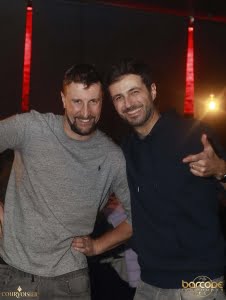 Don't confuse yourself into thinking casual means a Hawaiin shirt over denim and a pair of sneakers. Casual wear covers a whole spectrum of club wear, from business casuals to simple printed shirts on jeans.
These are also known as smart casuals and work well in upscale bars. A blazer over a shirt or even tees can do the trick here. You can also mix up the style with color coordination, wearing pastel colors with white and blue combinations.
---
Urban Wear
When we talk about urban fashion, we mean the latest trends that are dominating the streets. This kind of fashion is a little complicated to pull off. It needs you to dress like a Hip-Hop fanatic without looking like a college undergrad.
With urban fashion, you need to be a little pragmatic and add elements of sophistication, perhaps an elegant watch or a classy shirt over denim.

Things to Remember
Here is a quick glance to sum up everything we said up there for bar outfit for guys' ideas:
Wearing a blazer will give you that extra pop over any outfit. Just match it up with contrasting colors and style yourself voguish for a visit to the nightclub.
You don't want to go overboard with too many rips with jeans and denim. Keep it classy.
A long-sleeve, button-down, and V-neck shirts are preferable clubbing attires.
Go for casual shoes or fashion boots for footwear. Don't wear crocs and avoid sneakers to upscale bars.
When nothing else figures, dress up with business formals for a sharp and stylish look.
Match Club Outfit for Guys with the Occasion and Nightclub
Club attire for guys depends largely on the occasion and the place you're visiting. If you're going for a regular clubbing event, you can choose any style mentioned above. If you're going to a live gig, you'd want to sway more towards informal and urban attire rather than a business look.

It also depends on the venue. A few drinks with your buddies at your local bar doesn't need lengthy deliberations on the best club wear for men, but in an opulent, upscale nightclub, you'd want to reconsider your casual do.
We hope you found this article useful in determining the best men's club outfits this year. So transform your wardrobe with these ideas and become the fashionista in your clubbing group and a showstopper at Nightclubs with the best clubbing outfit for men ideas.